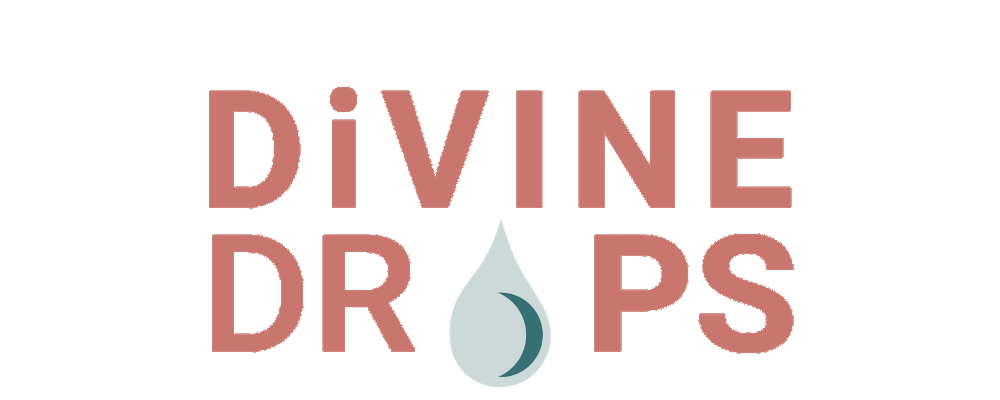 Changing The World One Young Girl At a time
Menstruation is something that every girl, every women experiences every month for more than half of her life. Then why is it that in our society, getting a period holds you back?
Our mission is to make periods something that sets you free instead of holding you back. With our reusable, ecofriendly period products, we want to make period care easy, painless, and accessible for women around the world.
Your period is your power
Our periods are part of the amazing, life-giving menstrual cycles, the divine power of womanhood that rests inside all of us. Instead of celebrating it, we are made to feel bad about having a period. At Divine Drops, we are giving young girls the education they need to realize that periods are noting to be shameful about. By making period products that are easier to use and have no chemicals, toxins, or plastics that are harmful for the body, we are empowering girls and women to be fearless during their periods.
You don't have to skip school or take a leave from work just because you are on a period. With our products, you can climb Mount Everest and not have to worry about anything.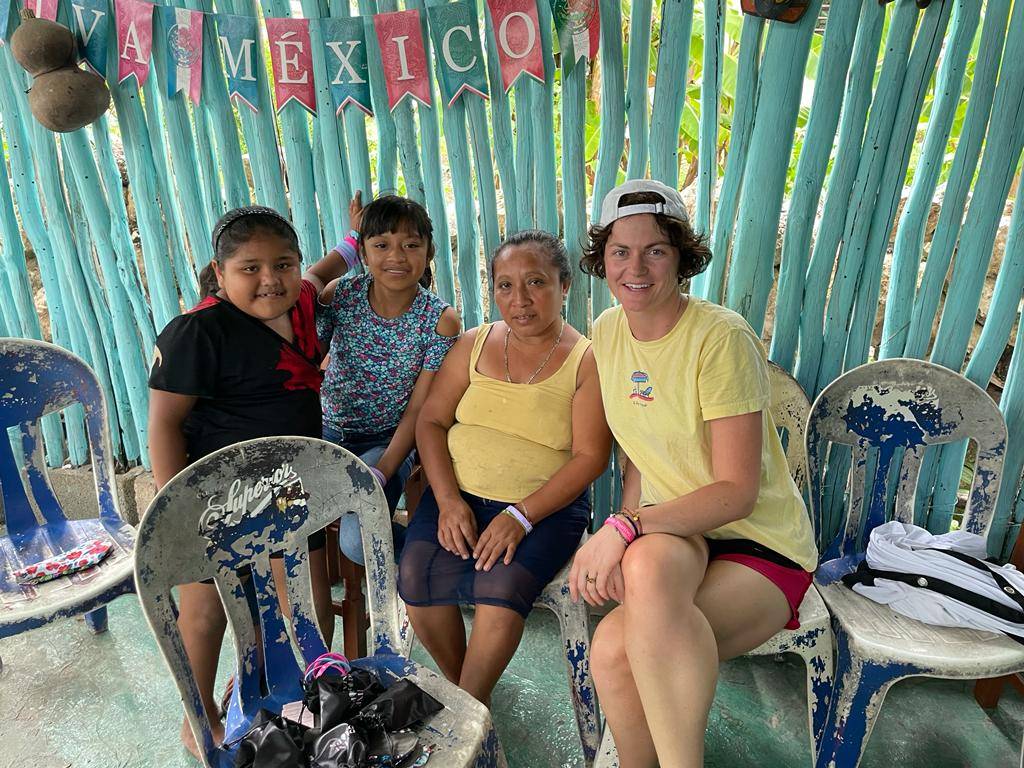 OUR CORE VALUES

Collaboration: Divine Drops will encourage and embody collaboration among community partners and all passionate women. Sharing our resources in order to to support big impact.
Prevention: Divine Drops will focus on being proactive rather than reactive. Addressing women's health with education and solutions before trouble arises.
Sustainability: Divine Drops will create solutions that are sustainable and long lasting. Creating sustainable change for Mother Earth and the health of all cycling beings.
Adventure: accepting and enjoying the journey of growth and self discovery with courage and community. Enjoying all of the lessons and prosperity that come as we embrace life to the fullest.
Impact: Divine Drops efforts will improve and enrich the lives of women, directly effecting the creation of the future generations and the communities in which they live.
It's time to find the power in your period.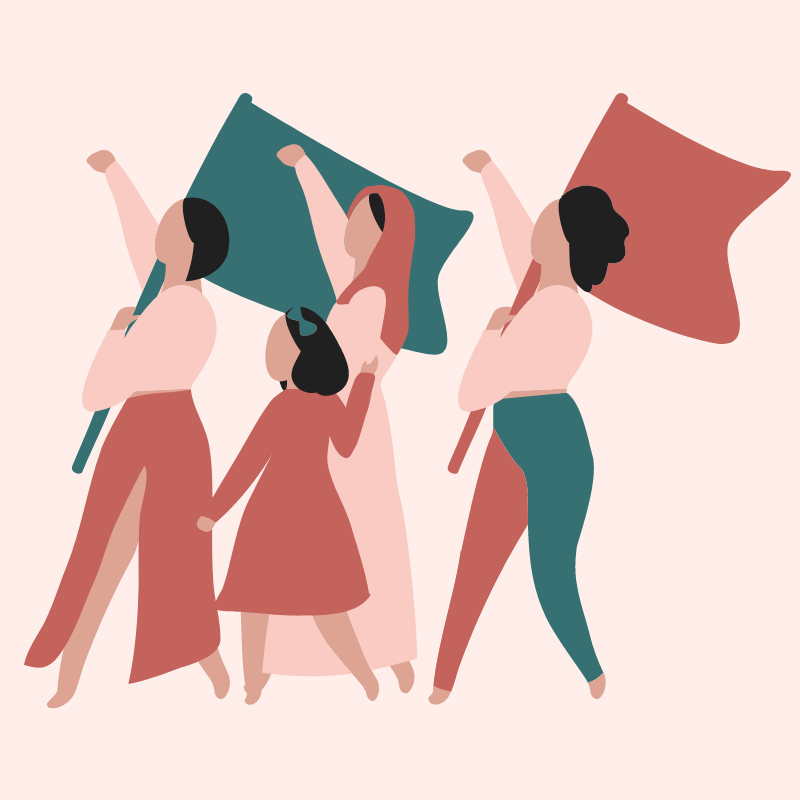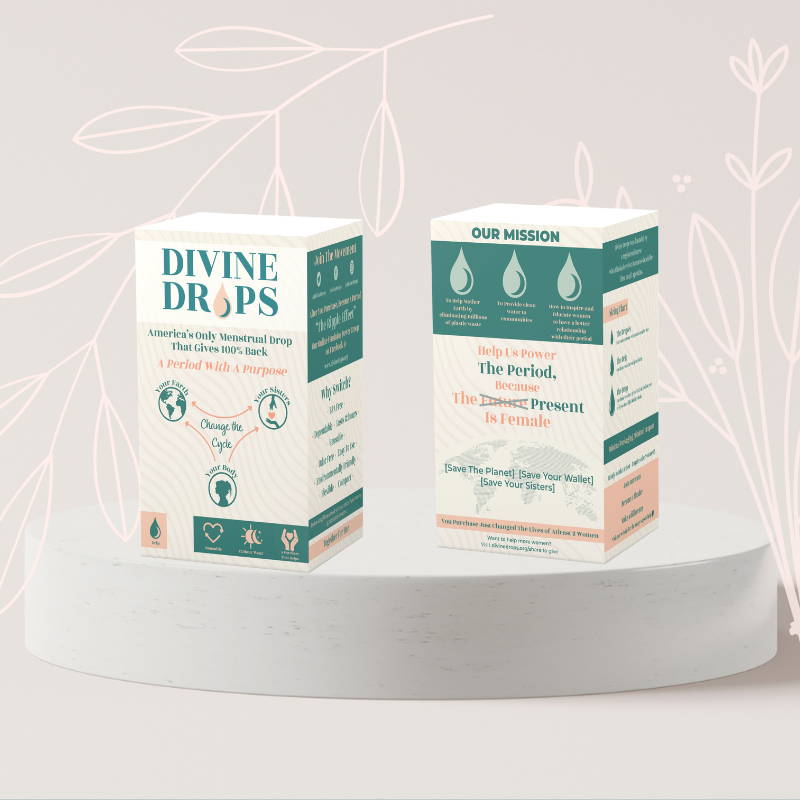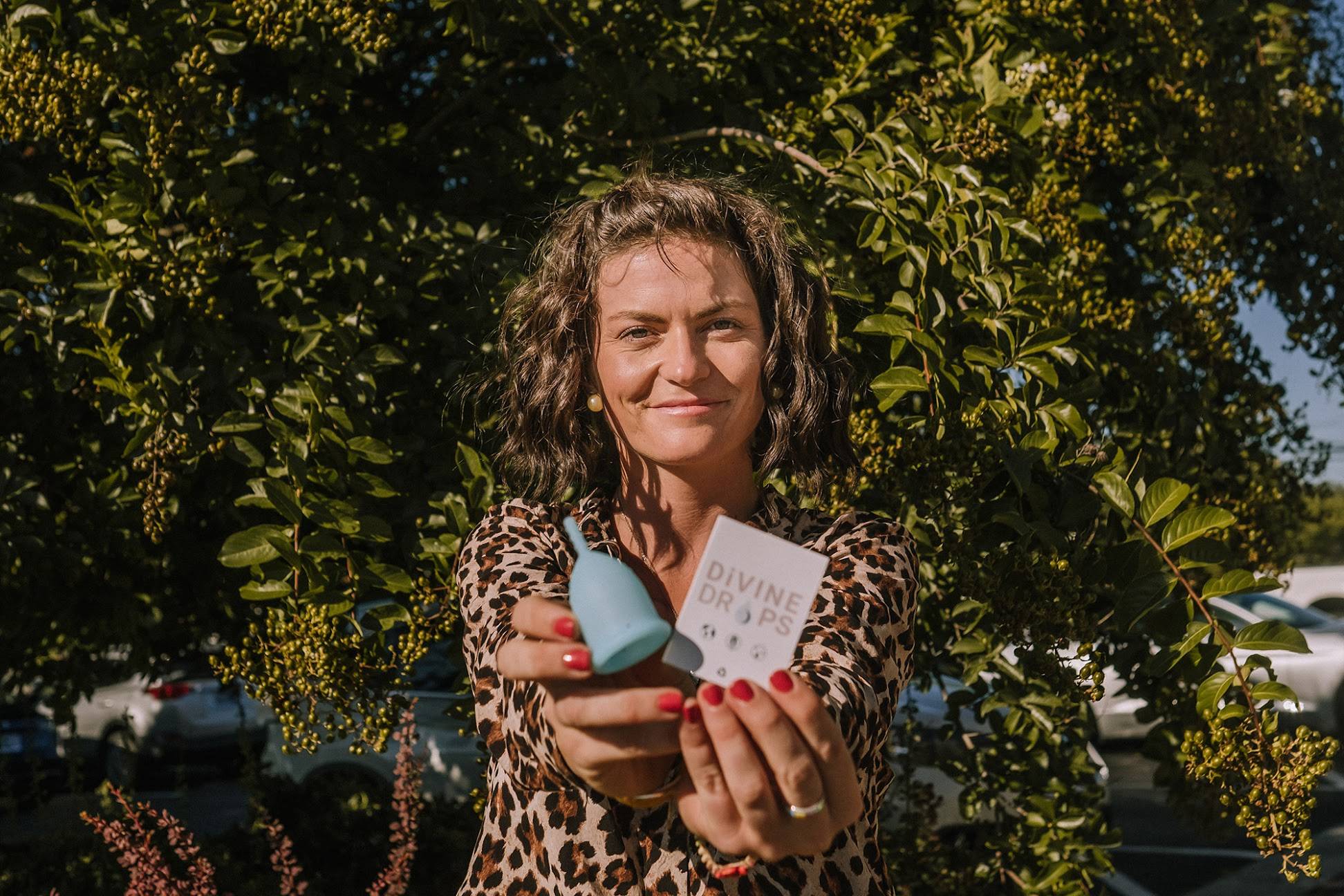 Taking Things into Our Own hands
Period poverty is real. Billions of young girls and women around the world have no access to period products or the education to take proper care of themselves during their period. The sad part is that the governments are doing nothing about that. Period care and period products are a part of basic human rights for women. To make sure that every girl and women gets this right, we have built this non-profit. By buying a single product for yourself, you can help us provide education and period products to up to 6 women around the world.
So far, we have helped more than 1280 menstruators around the world. In the next five years, we want to make that millions of women. For that we need your help. We welcome you to become a part of our Divine Drop community and help us make women's lives easier all over the world.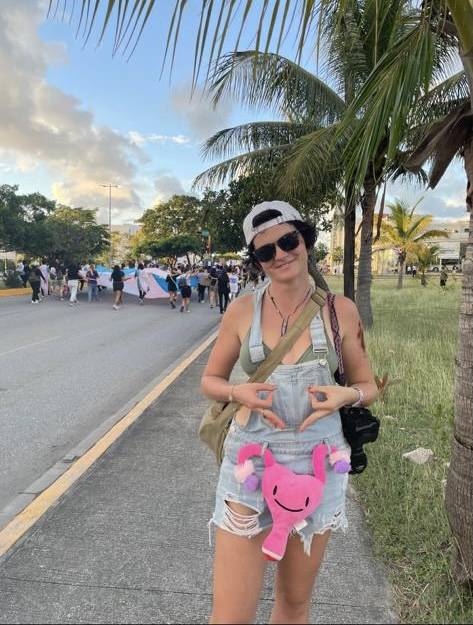 A MESSAGE FROM OUR FOUNDER
Hey gals!
Thank you for being here! A few years back, like many women, I hadn't made peace with my period. Little did I know that the products I was putting INSIDE my body were actually harming me. The pain from cramps was so bad, I sought a solution that most women turn to: birth control. I found myself at the doctor, thinking I had done my research with the medicine I wanted to try. Without any serious testing about my hormone situation, they were more than happy to prescribe what I had asked for.
For the next year, my birth control masked my period cramp problem and seemed to help - even though it was actually slowly building into a mountain I would later have to climb. A great friend opened up to me and told me about the menstrual cup she was using and how it changed her period game. With a little hesitation, I gave it a try... and it forever changed my life! The light bulb went off and I KNEW I would never use a tampon again. I ended up quitting birth control - but I was STILL looking to find the balance I had lost during that season of my life.
So, I decided to take a trip around the world (I had imagined and hoped for an "Eat Pray Love" type of travel situation). For the next two months, my backpack and I traveled around Asia & Europe for the self discovery trip of a lifetime. The experiences were endless - but one of the most impactful things happened to me while I was in the Philippines, volunteering for a few weeks with another non-profit. I met a group of women who I got close with - close enough to talk about "tough and awkward" topics like our natural menstruation. We often spoke about menstrual hygiene, and at one point they asked if I had any extra period products. Since I was using my cup, I didn't need to bring heaps of stuff to get by... so I had nothing to give. I asked what they were using, and with shame they dropped their head and named some of the things that they reached for out of pure urgency (old rags, leaves, dried poo!! and even their own clothing).
I felt their pain, shame, confusion, and even sadness in that moment. I thought to myself, "I had to work so hard to make peace with my period - and I had everything I needed and wanted to manage it." It broke me to sit there with those women with nothing to give but an ear to listen and heart that really cared. At that moment, I knew I wanted to do more. I knew I had a solution - but at the time, on the other side of the world, I wasn't quite sure how I was going to do it.
After my trip, I continued to nurse people (and myself), but I couldn't help to think about those women in the Philippines and other countries I had visited. I realized that no matter if we have the products we need (or not) there is a common denominator we all face that some women are able to jump over, and aren't: shame. Women of all sorts started to open up to me about the wild things they have thought about or done to manage their period: all in the name of shame. I talked with my patients and they shared their stories: most shared similarities of missed school days, childhood confusion and overall lack of understanding of their body.
I knew there was a problem I had found that needed to be solved and that I already had a solution. So, I got up and brushed myself off, found another job, continued to save for my next venture, and started to work on a journey that I was a little nervous to embark on. Almost one year later, in May 2021, Divine Drops was officially launched! I've built a team of fearless bleeding women who have a big heart for people, purpose and have an understanding that we have two hands for a reason. Buckle up and smile big...because you are now a part of this team and will forever be a fearless, powerful, divine bLeader. Thank you from the bottom of my heart for your care, support and anything else you do to uplift women and change the cycle everyday.
Thank you, from the bottom of my heart!
- Mikaela Ingram
CEO & Founder of Divine Drops



Ready to advance your own story?
Join our team of bLeader activist today for a unique way to volunteer and support other menstruators on their unique journeys.