BECOME A DIVINE DROPS bLEADER TODAY.
Calling all female activists! Do you care about women's health? Beaches? Garbage? Clean vaginas? Toxins? Fresh water? All of the above? Maybe you've been looking to personally grow and transform so you can fill your cup and be of service at the same dang time. Great news, Goddesses. You've come to the right place.
WE HAVE 3 TYPES OF bLEADERS: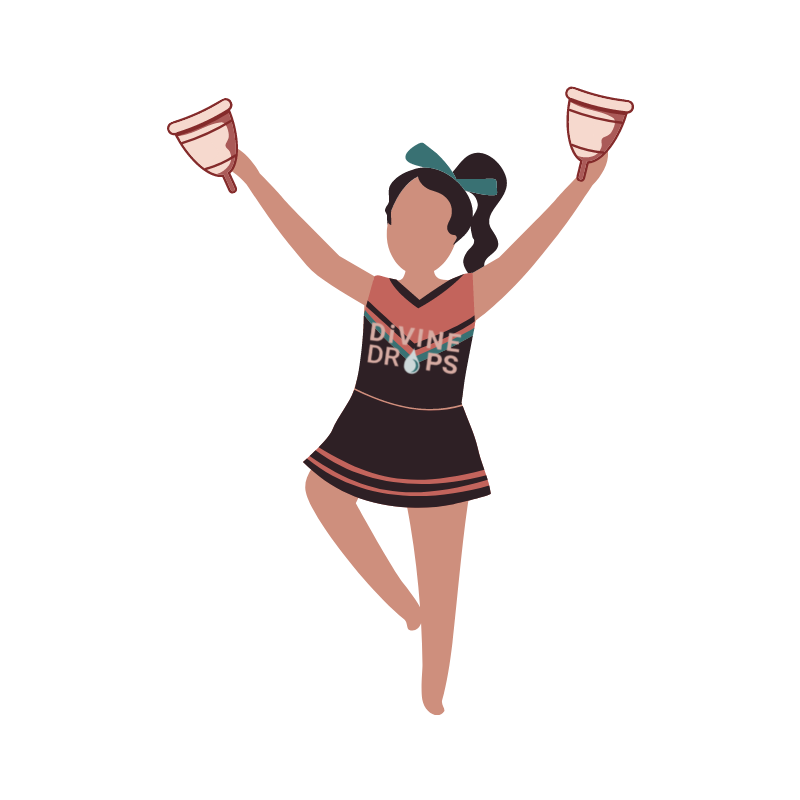 Maybe you have 100 followers, or maybe you have 10,000. If you didn't already know, your words are powerful and you influence on a daily basis - whether you're trying to or not! Share how Divine Drops has changed your #periodpower and the pro tips that you have learned along your journey. Telling even one person about us will help support women globally. Every post has an impact, and every word has power.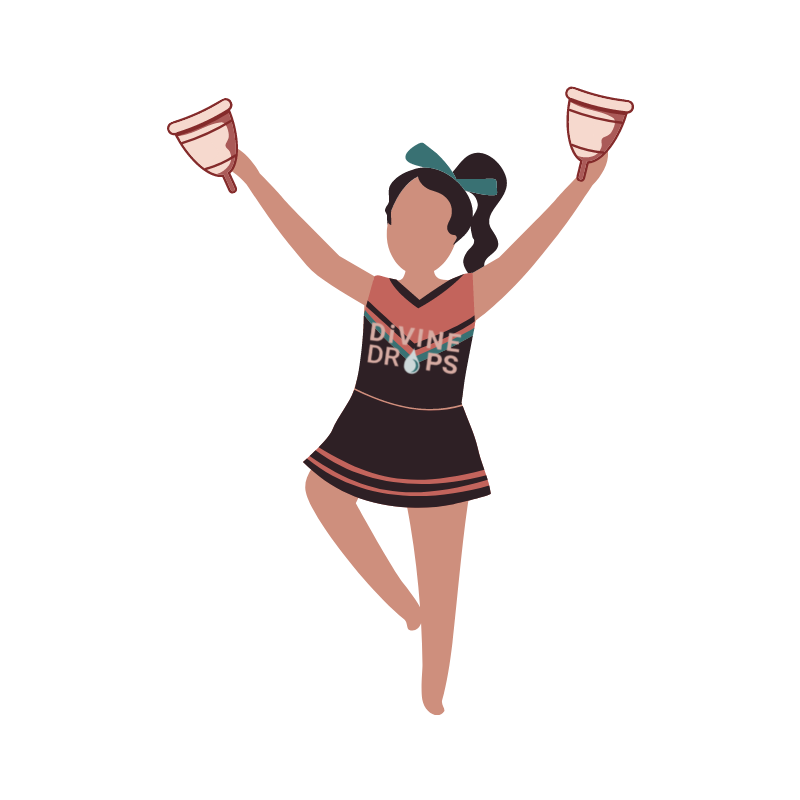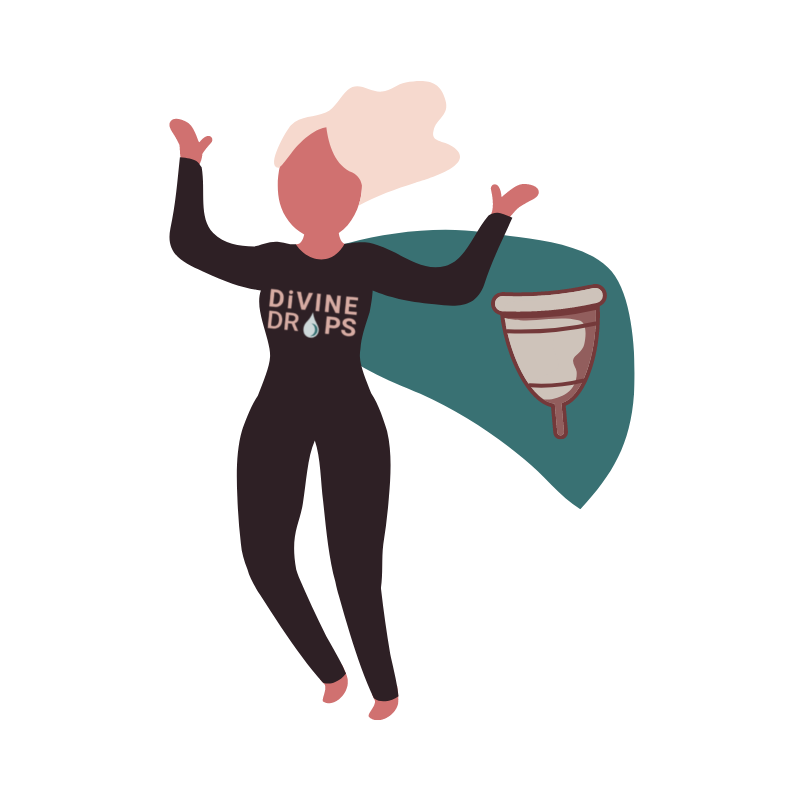 Women everywhere are waiting to change their cycle and feel the power that comes with their life creating flow. Being an ambassador, you will take it a step further than an influencer - while also getting the chance to track how many lives you change. Share your story that so many can relate to and activate the women around you to power their period. You can even participate in where your impact will go!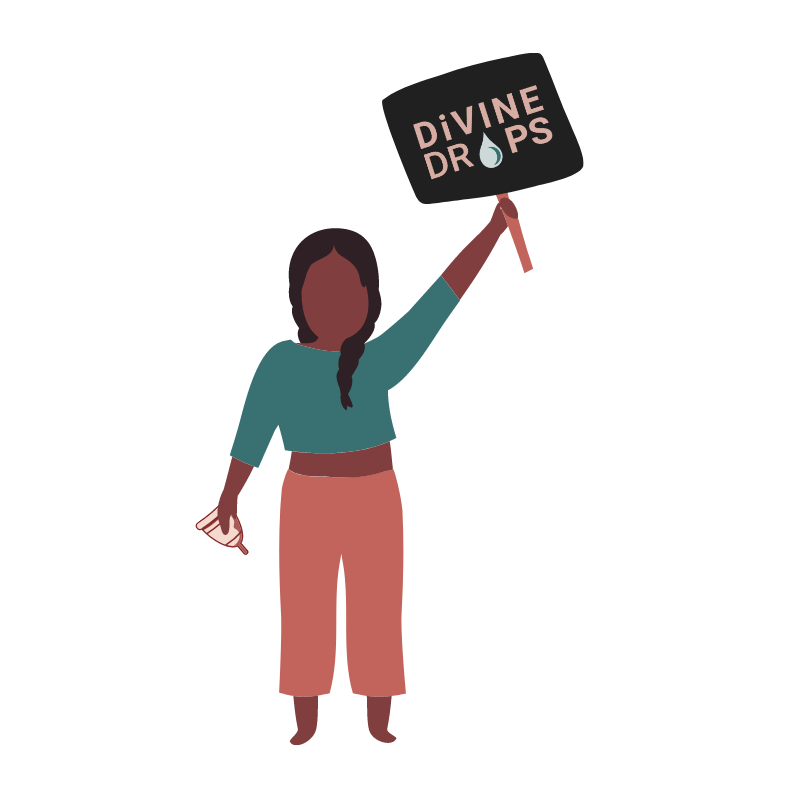 This is a great opportunity to make a big impact on not only how you view yourself, but your fellow sisters and Mother Earth, too! We're calling on all feminine community leaders who feel passionate about this project to become an active part of our mission and elevate women to change their cycle to a no-strings-attached period. You will be trained on leading and empowering women in your community and be provided with the tools that you need to be able to educate, ignite and give products that last.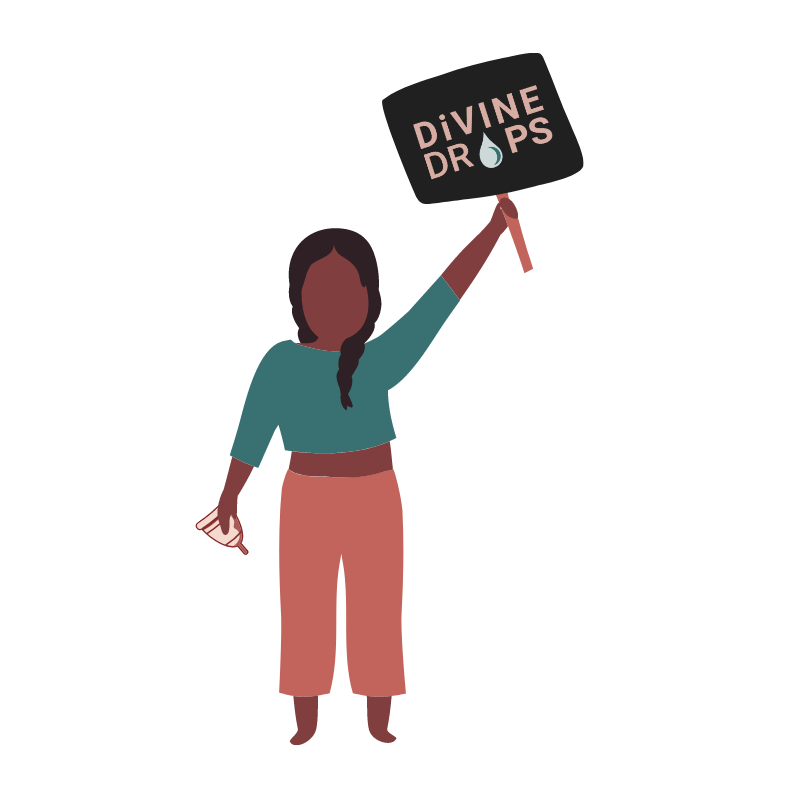 SOUND FUN? HERE ARE THE NEXT STEPS.
Which level sounds right for you, for now? You can always start slow and grow. Choose a level and submit our application form to get started.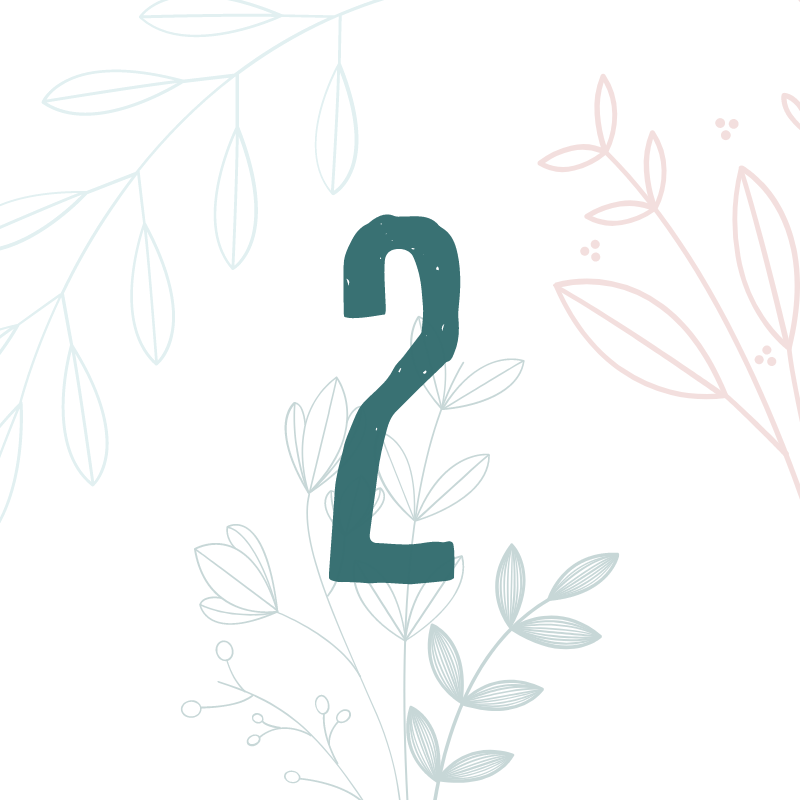 If we approve your application, we'll get in touch with you about next steps and get you set up with allll the deets. We will also send you unique Ambassador discount code. Yass!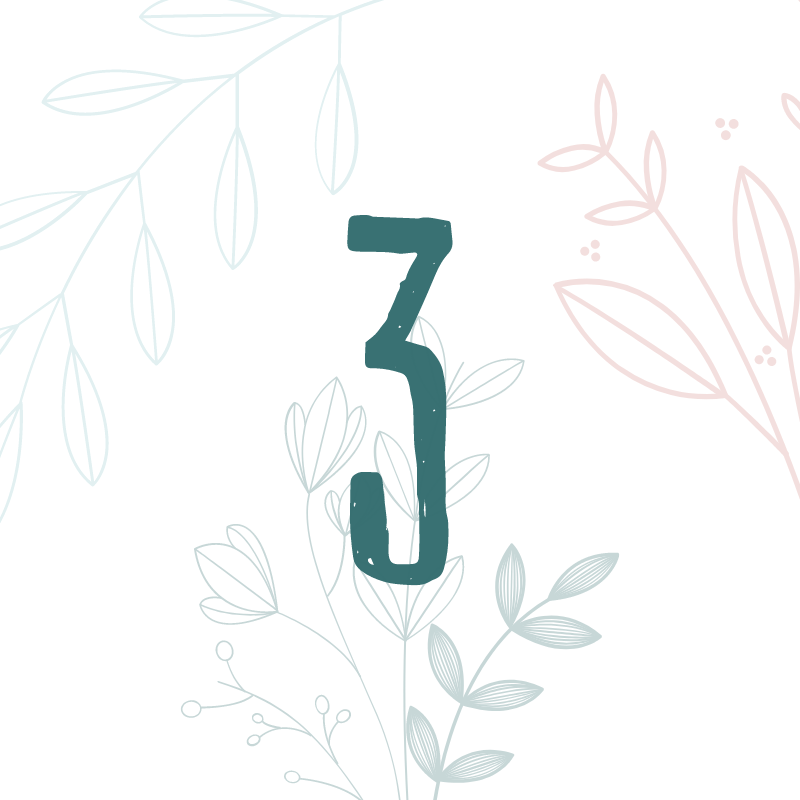 Go shine your bright period light to women all over the world! Oh, and share your story! It's your magic weapon. It allow other women to relate their period story to yours :)
Questions? Ideas? Life Goals?
Want to BE the change? We have so many ways you can join us in reaching our goals and watching the vision come to life with us. Feel free to contact us to chat more about how we can help you help us :)
Psst! Looking for community?
Follow us on Instagram or join our private Facebook group to connect with other wildly passionate and beautifully strong women.