Meet the queens behind
divine Drops
Our period products are designed by women to inspire other women to manage their period with as little stress, interruption, and resources as possible. Who knows a woman better than another, right? Our board of directors are filled entirely with women - powerful women at that, who are all board-certified medical professionals!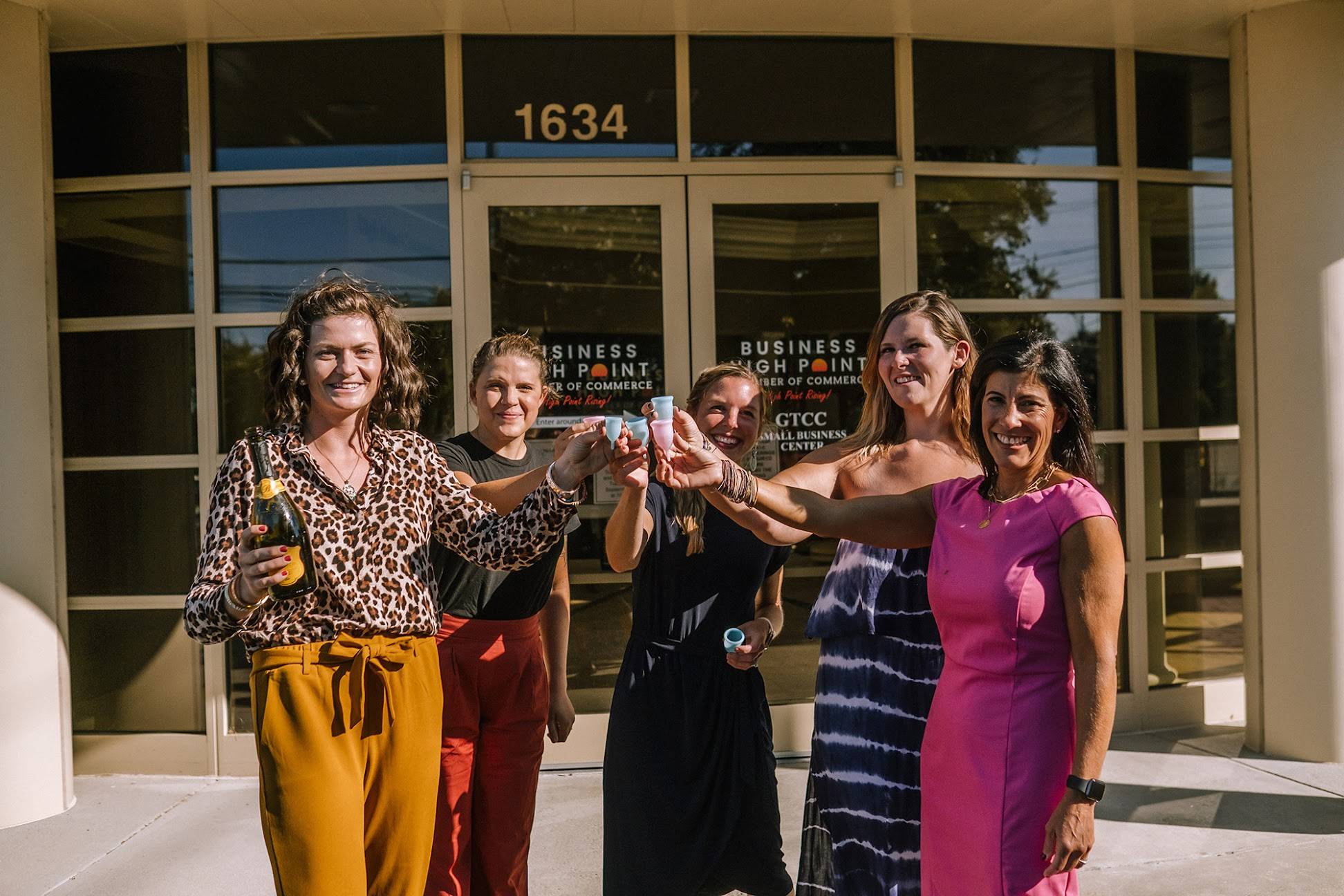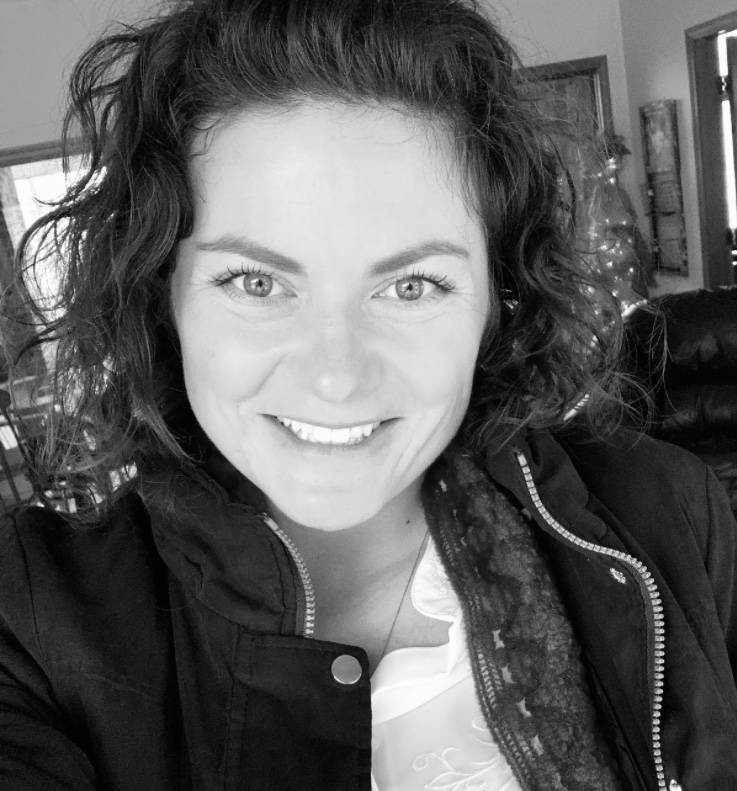 President & Founder
Registered Travel Nurse
"She is clothed with strength and dignity and she laughs without fear of the future."
- Proverbs 31:25
Vice President & Secretary
EMT, PA Student
"Ancestry, nature, faith, and civil rights are all about community. Community is the lens so often left out of the environmental discussion, but it's vital for identifying real solutions."
- Heather Toney
Megan Mason
Treasurer
Doctor of Nursing Practice
"Beauty begins the moment you decide to be yourself."
- Coco Chanel
Board Member
Registered Nurse
"Not many people would be able to handle the challenges that you have gone through. Be proud of your strength!"
- Ronnie Robinette
Board Member
"The female's cycle is a reminder of women's resilience, adaptability and divine fruitful capabilities; a nuisance yet powerful"
- Erika Richards