VOLUNTEER WITH YOUR FLOWWW.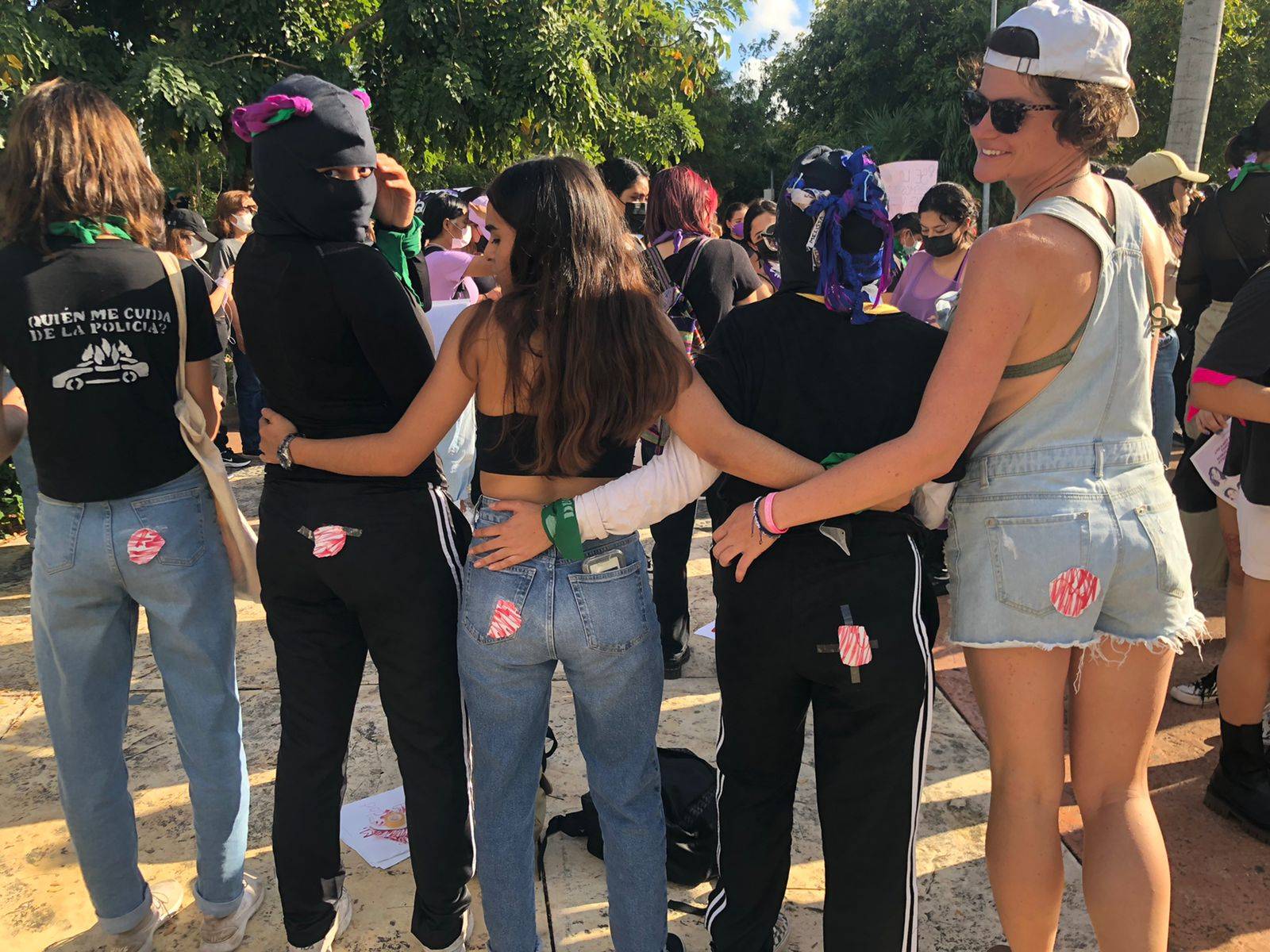 BECOME A DIVINE DROPS bLeaderTODAY.
Calling all female activists! Do you care about Women's health? Powerful Periods? Menstruators having access to menstrual products? A cleaner earth? Removing harmful toxins? A healthier future? Or like us, ALL of the above? Great news, we have lots of ways you can help!
you can easily be a vital member of change
Our volunteers are critical partners and we need help in several areas. Please contact us if you would like to join our volunteer team.
Anyone can be a partner in information - use your voice for good, period.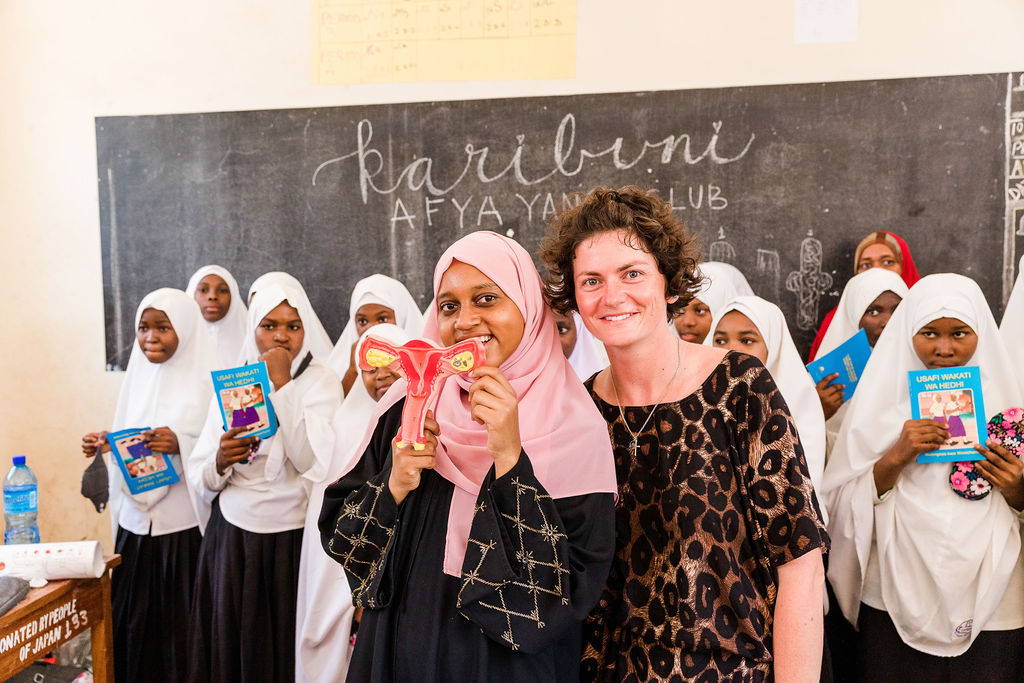 Your efforts are guaranteed to have a lasting community impact!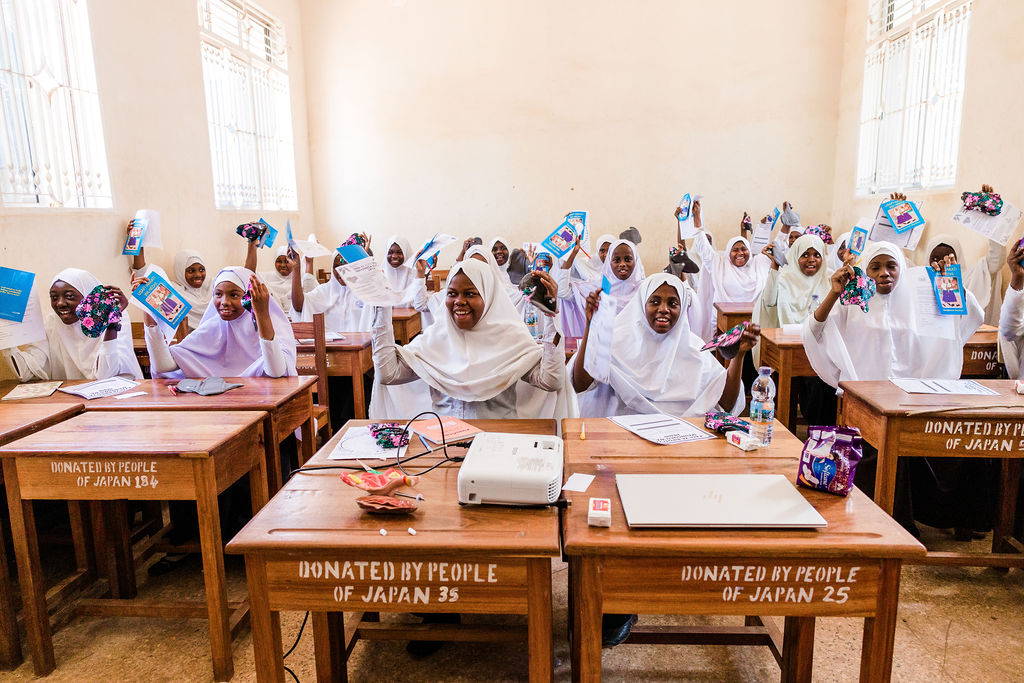 Find Your Tribe - Hakuna Matata from Tanzania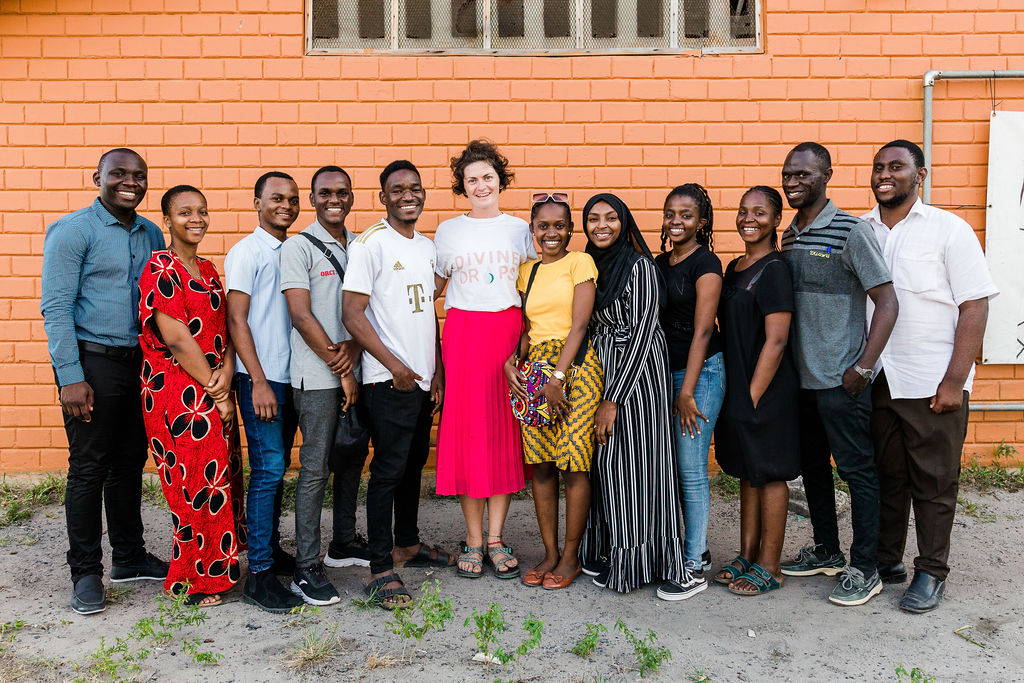 Perform Corporate Outreach
We need individuals connected with the business world to help introduce Divine Drops to corporations who want to give back to the community. The opportunity carries excellent benefits including exposing the company's efforts via PR, strengthening of internal teams and increasing brand awareness. Help us make Divine Drops a corporate cause.
Contact hello@divinedrops.org to learn more about our vision investor opportunities.
Are you currently in a school program requiring internships in the many areas that we work in.
- Marketing/Communications
- Nonprofit Management
- Community/Global Health
- Social Media Management
- Project Management and more...
Reach out to hello@divinedrops.org to hear about our current internship opportunities.
Write Grants and support fundraising
We are seeking grant writers and fundraisers to help bring money into Divine Drops, a nonprofit organization, so that we can provide aid to more individuals in need. We need accomplished writers to support the research, acquisition and completion of grants to fund both our overarching program and specific projects. We also need fundraisers who can help us with direct marketing, planning, executing special events, and soliciting major donors
Maximizing awareness of the lack of menstrual hygiene and complete health education in the US and around the world. Encouraging participation in the advocation of education, support and legislative and health education changes must happen at the community level. We need volunteers to share our message with schools, shelters and churches.
We also have a more team approach to volunteering.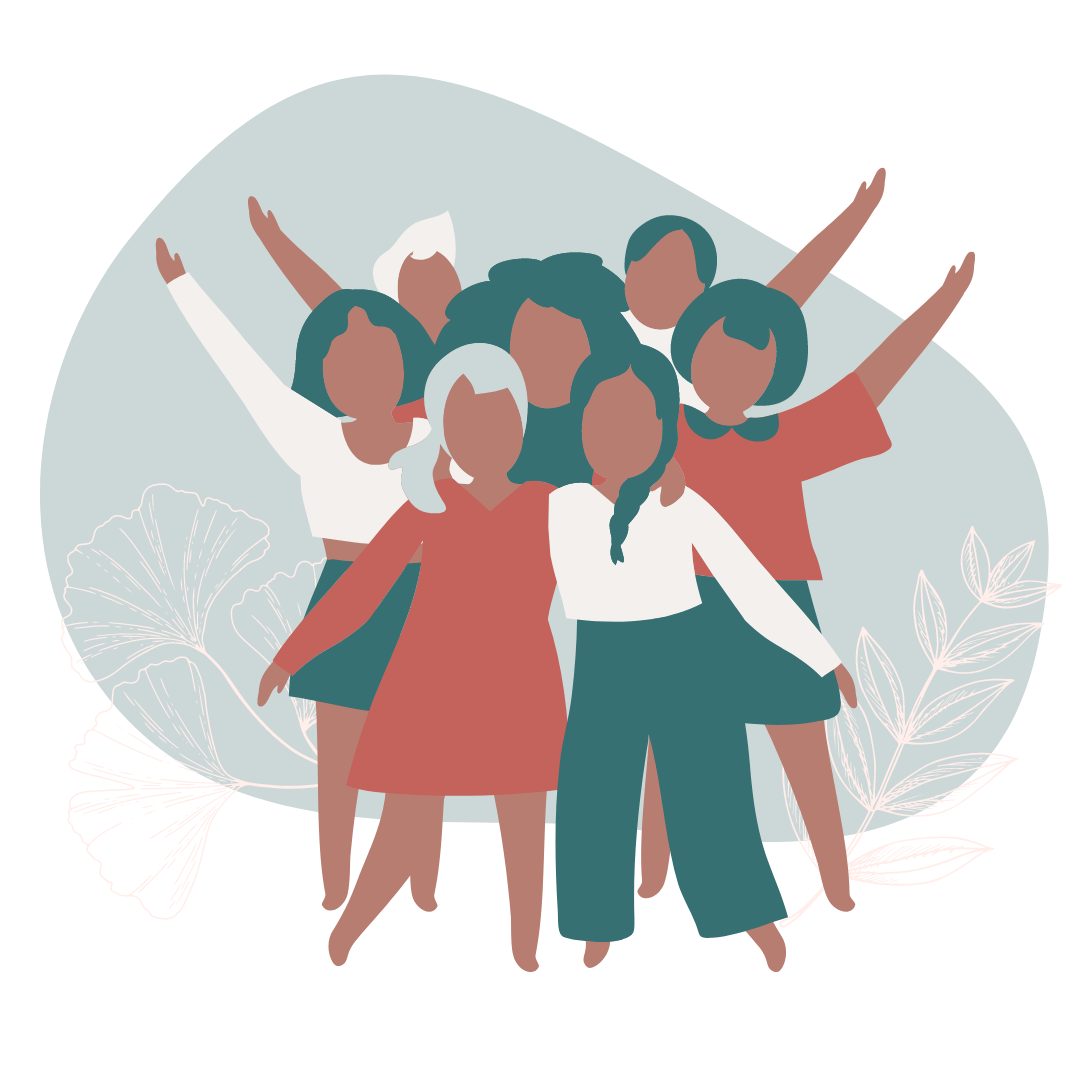 A big mission like ending period poverty is not something that we will ever accomplish alone.
We are looking for sisters who truly feel called to be the driving force that makes the future for women's health a better place and we will provide the car. ;)
You will enter into a team with other activist, queens that speak on behalf of Divine Drops services and the strength and possibilities that comes with a powerful period.
Here are a just few of the committees you can join, to help us accomplish our current global goals.
> Marketing/Communications Committee
> Fundraising Committee
> Education Committee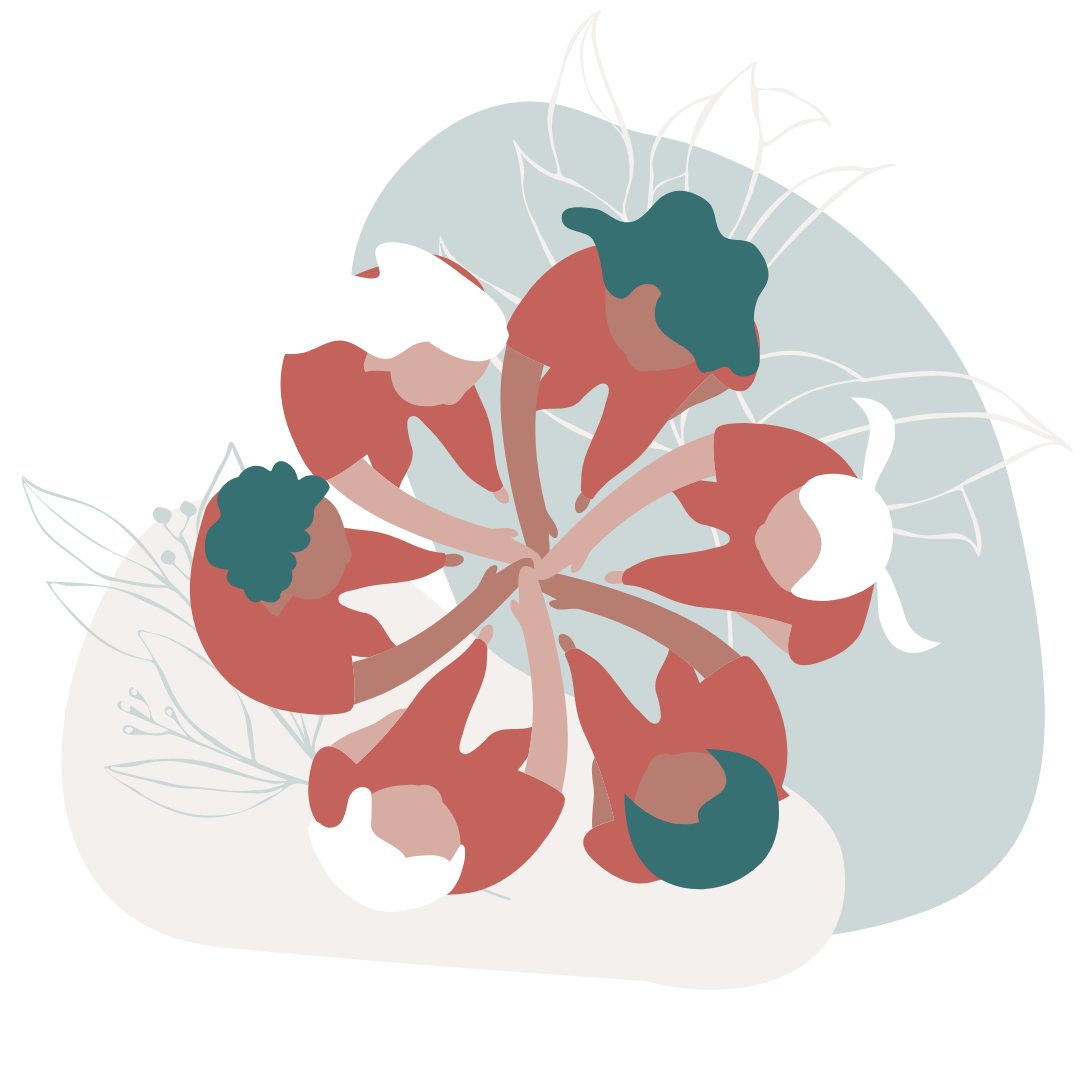 "Alone we can do so little; together we can do so much." – Helen Keller
Divine Drops is an organization that runs only on the commitment of volunteers like you. We know and value of your time so we want to make sure we provide as much value for your service and dedication as possible.
> A Powerful Sister - something so many of us crave. True connection with people who are inspired by similar topics and crave a bigger, richer life.
> Access to Exclusive Health Education - We believe in the power of health knowledge, and we want you to experience all the freedom we can offer with an understood and fully embraced cycle.
> Yearly Prizes - every year in Feburary the points will be totaled and the winner will be invited to go on an international or local mission trip with Divine Drops of their choice.
> FREE products and swag - As you grow within the team you will receive free Divine Drops products and swag to enjoy and share.
>A real impact! - We guarantee that your efforts will not be wasted. Every conversation big and small will have a huge impact on who you share it with. Planting seeds of hope and a brighter future for the vision of women's health.
OUR TEAM GOAL
To connect feminine activist with Divine Drops impactful menstrual health resources
so they can volunteer in the flow, supporting themselves and their sisters. Uniting a global change!
SOUND ALIGNED WITH YOUR GOALS? LETS DO IT!
Does joining a passionate women's movement sound like a positive life move? Is this coming from a place of inspired action? The feminine energy is one of creativity and inspiration. Consider your WHY for a stronger solution for period health?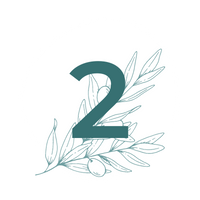 We are SO excited to have you here. Our vision is a large sisterhood that cares about the wellness of others and the planet. Take 6 minutes to fill out our form and we will take it from there.
Once you send your application we will be in contact to set up a discovery call. Next, check your email for a handful of links where you will find the TEAM chat link that you don't want to miss.
"As you grow older, you will discover that you have two hands — one for helping yourself, the other for helping others." — Audrey Hepburn
Questions? Ideas? Solutions?
Want to BE the change? And have an idea about how you can help us on our mission towards period dignity for everyone?
Psst! Looking for community?
Follow us on Instagram or join our private Facebook group to connect with other wildly passionate and beautifully strong women.