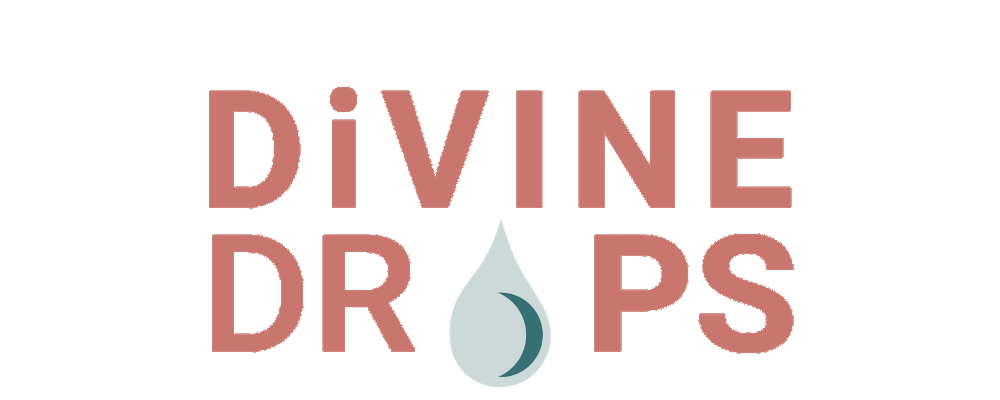 A PERIOD THAT FEELS GOOD!
THANK YOU FOR SUBSCRIBING. Below you you will find your free gifts to download.
Our Mission is to strengthen Women's health through sustainable menstrual products, inspiring holistic education and a supportive community.
Divine Drops was created for ALL women. Through every drop you purchase, up to six lives will be forever changed with a sustainable solution, a community of peers, and someone to remind her how precious yet powerful she is. You can provide them with the opportunity to prioritize their education, health, and purpose - without letting any rainy period day get in the way.
Your FREE Divine Goddess Wall Art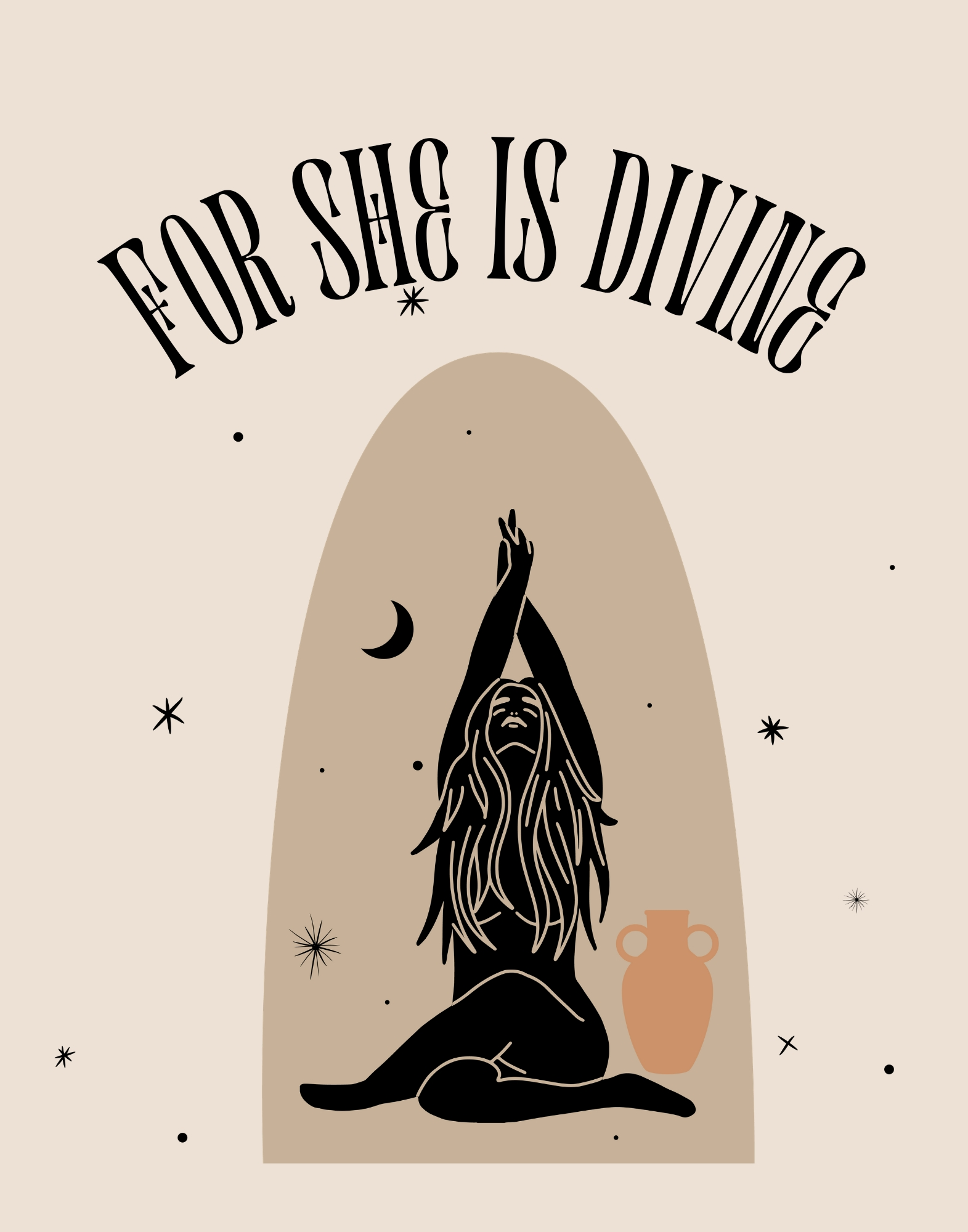 OUR CORE VALUES

Collaboration: Divine Drops will encourage and embody collaboration among community partners and all passionate women. Sharing our resources in order to to support big impact.
Prevention: Divine Drops will focus on being proactive rather than reactive. Addressing women's health with education and solutions before trouble arises.
Sustainability: Divine Drops will create solutions that are sustainable and long lasting. Creating sustainable change for Mother Earth and the health of all cycling beings.
Adventure: accepting and enjoying the journey of growth and self discovery with courage and community. Enjoying all of the lessons and prosperity that come as we embrace life to the fullest.
Impact: Divine Drops efforts will improve and enrich the lives of women, directly effecting the creation of the future generations and the communities in which they live.
Your Monthly Moon Mandala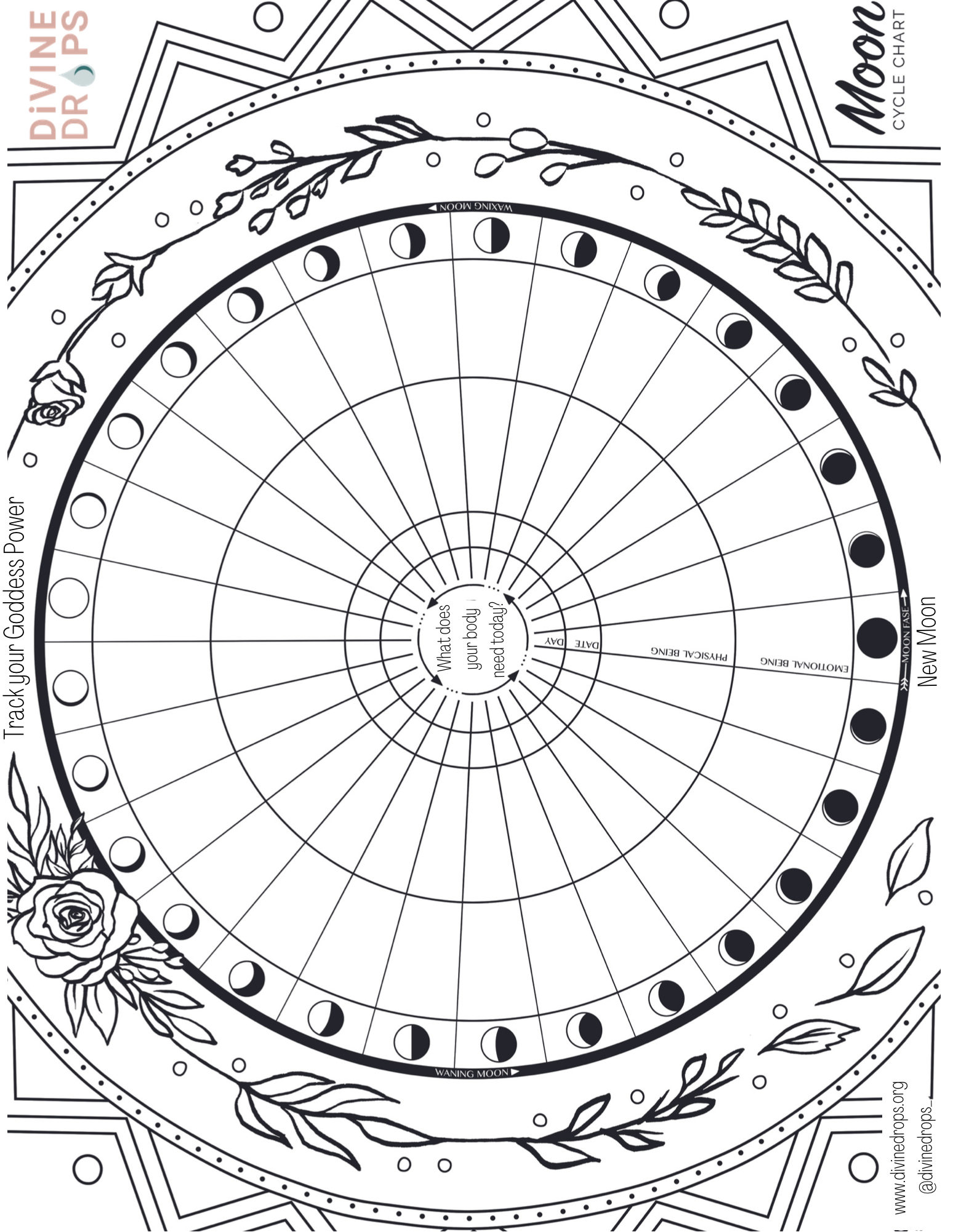 Your heading text goes here
It's time to find the power in your period.