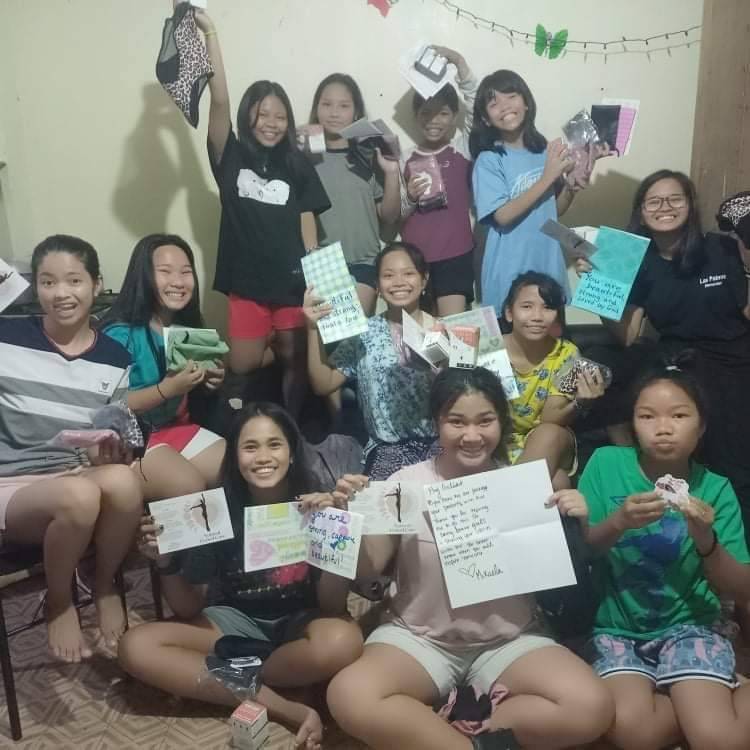 BECOME A PARTNER IN PERIOD POWER TODAY.
Our missions super strength is in collaboration. We believe in the work of amazing organizations, educators and companies are currently doing. That's why we believe in partnerships to see big change.
We have passion, high quality, affordable (& reusable!) period products and a vision. And you have the communities, education and financial support we need to CHANGE the cycle.
OUR MISSION
Divine Drops Mission is to strengthen women's health through high quality
reusable menstrual care products, holistic health education and a caring community.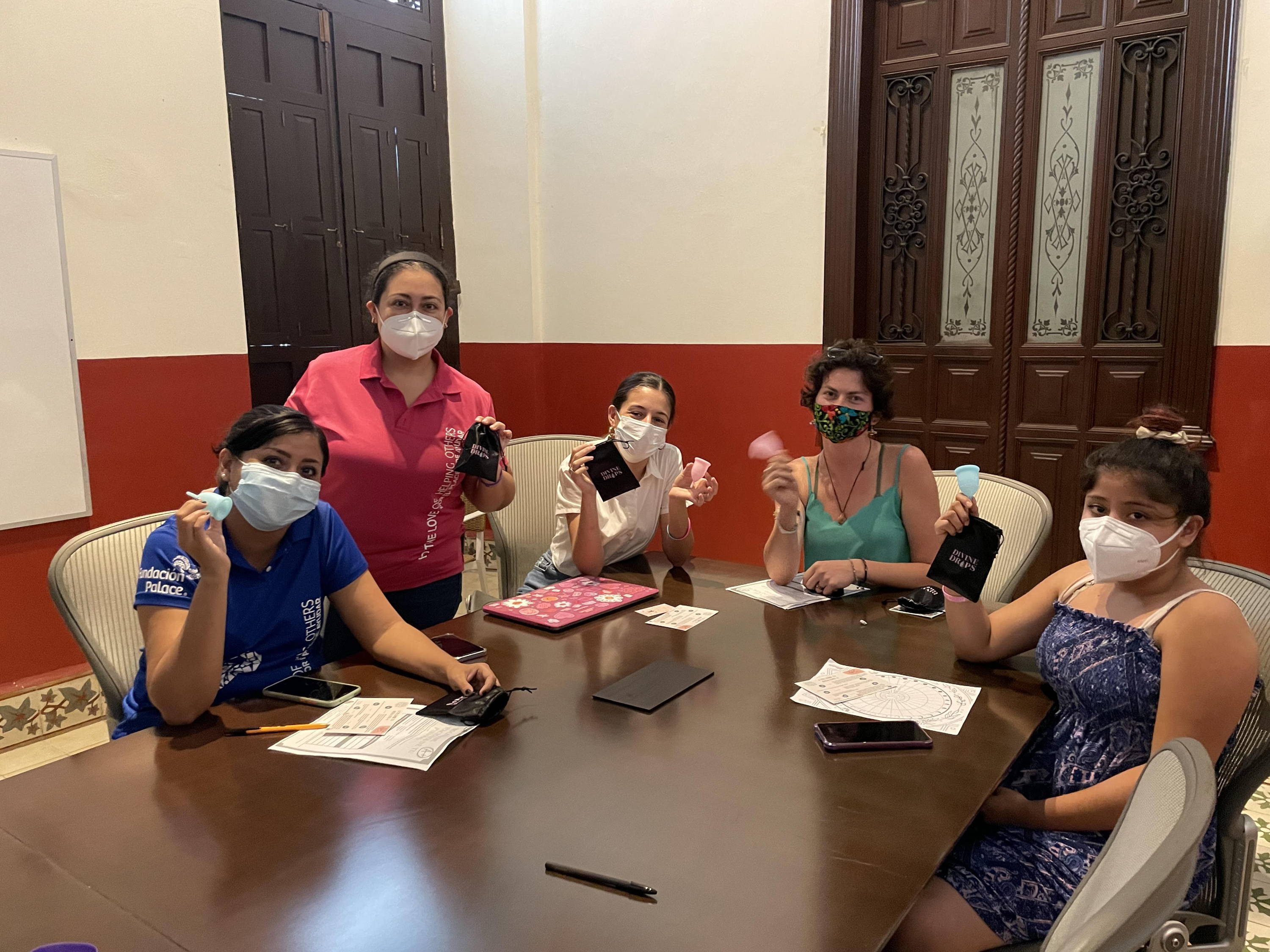 Community Partnerships
Are you a Non Profit Organization looking to provide more health and sexual education to the women and menstruators in your community without having to start a new program?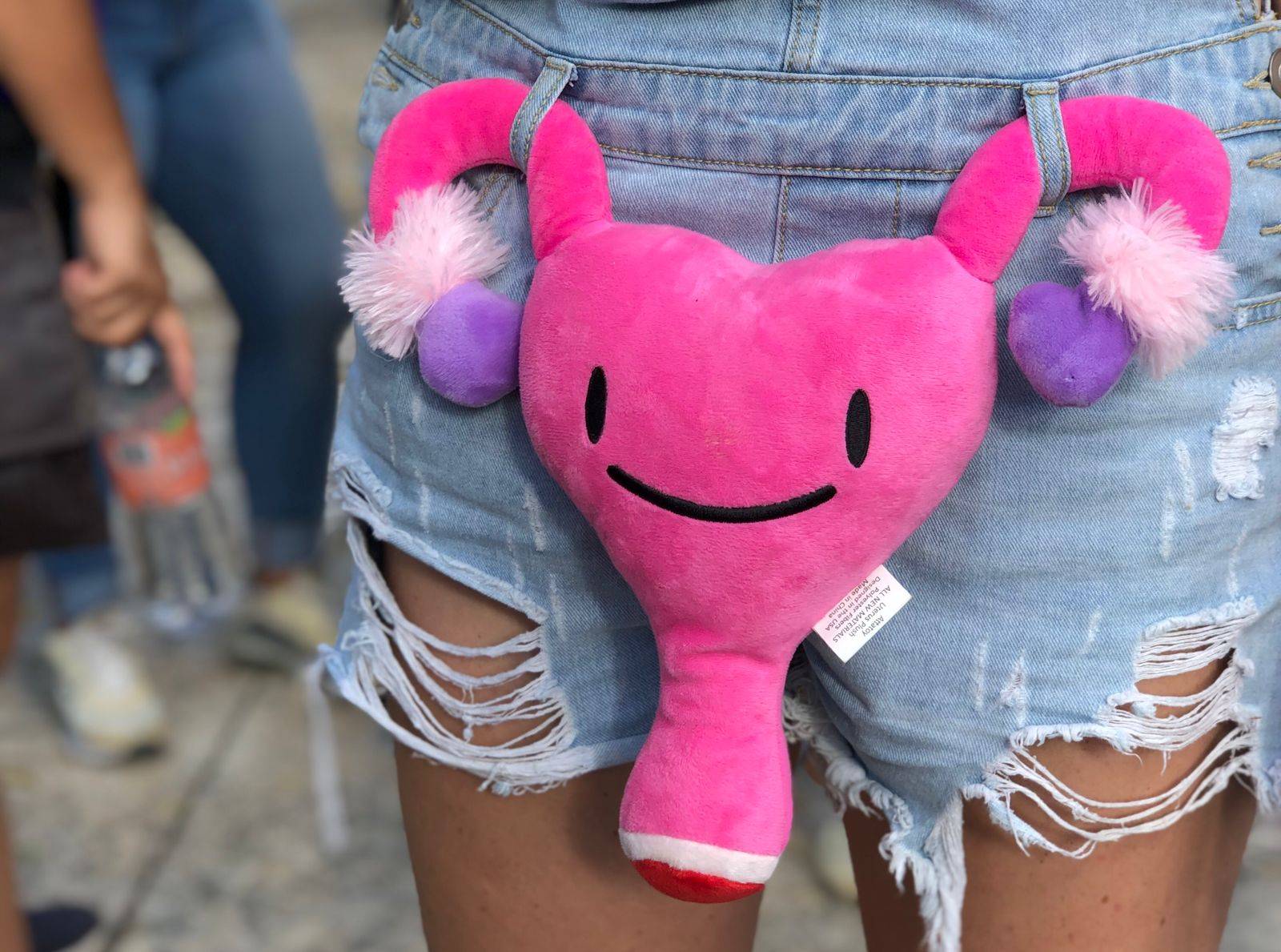 Financial Partners
Do you believe in the power of prevention? Education? And a more creative solution to a problem as old as Eve.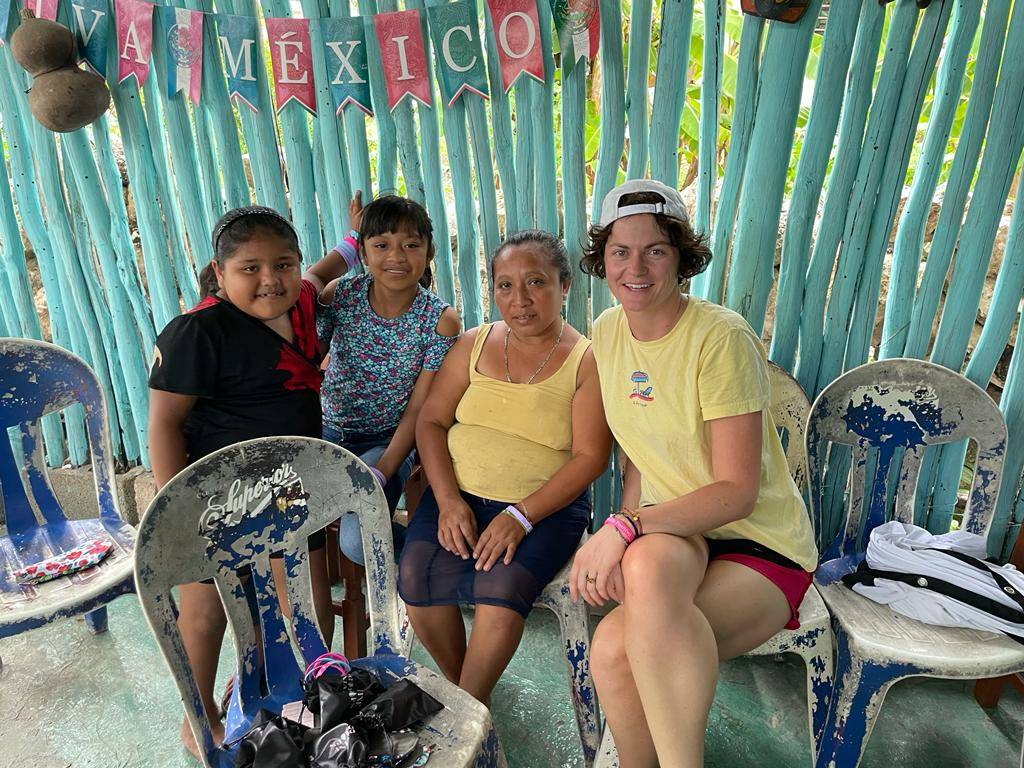 Educational Partners
Do you have a passion for holistic and preventative health for girls, mothers and menstruators?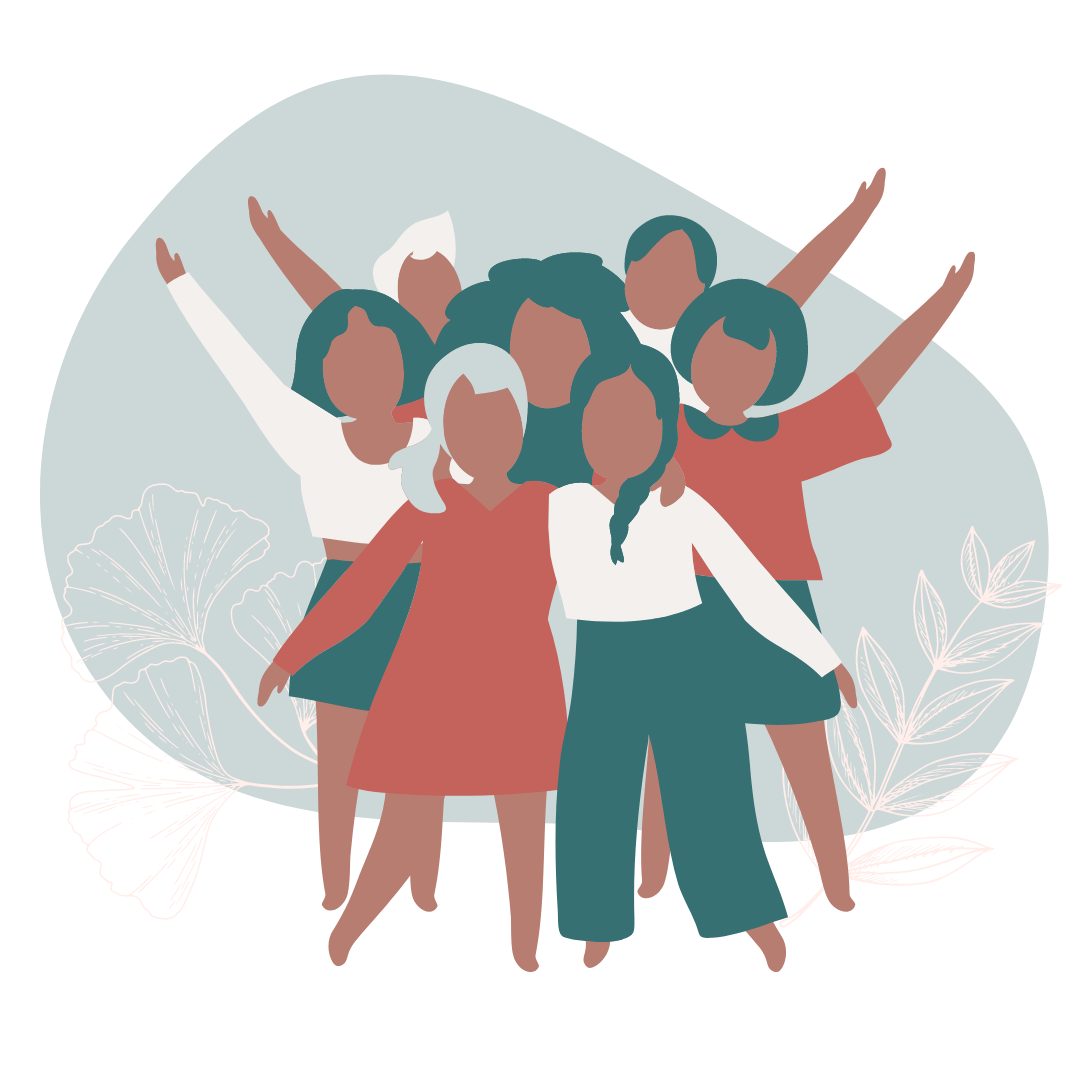 Are you a nonprofit organization working with underserved women, girls or menstruators?
By partnering with our organization and becoming Cycle Aware you will have accessto..
-Training for at least two organizational leaders.
- High Quality, Reusable and Affordable menstrual care products for the menstruators in your community at only $3 per piece!
- COMING SOON Access to a course library on Holistic Health Education topics on Menstrual, Sexual Health, and Teen Pregnancy Prevention. With activities to facilitate the learning as well.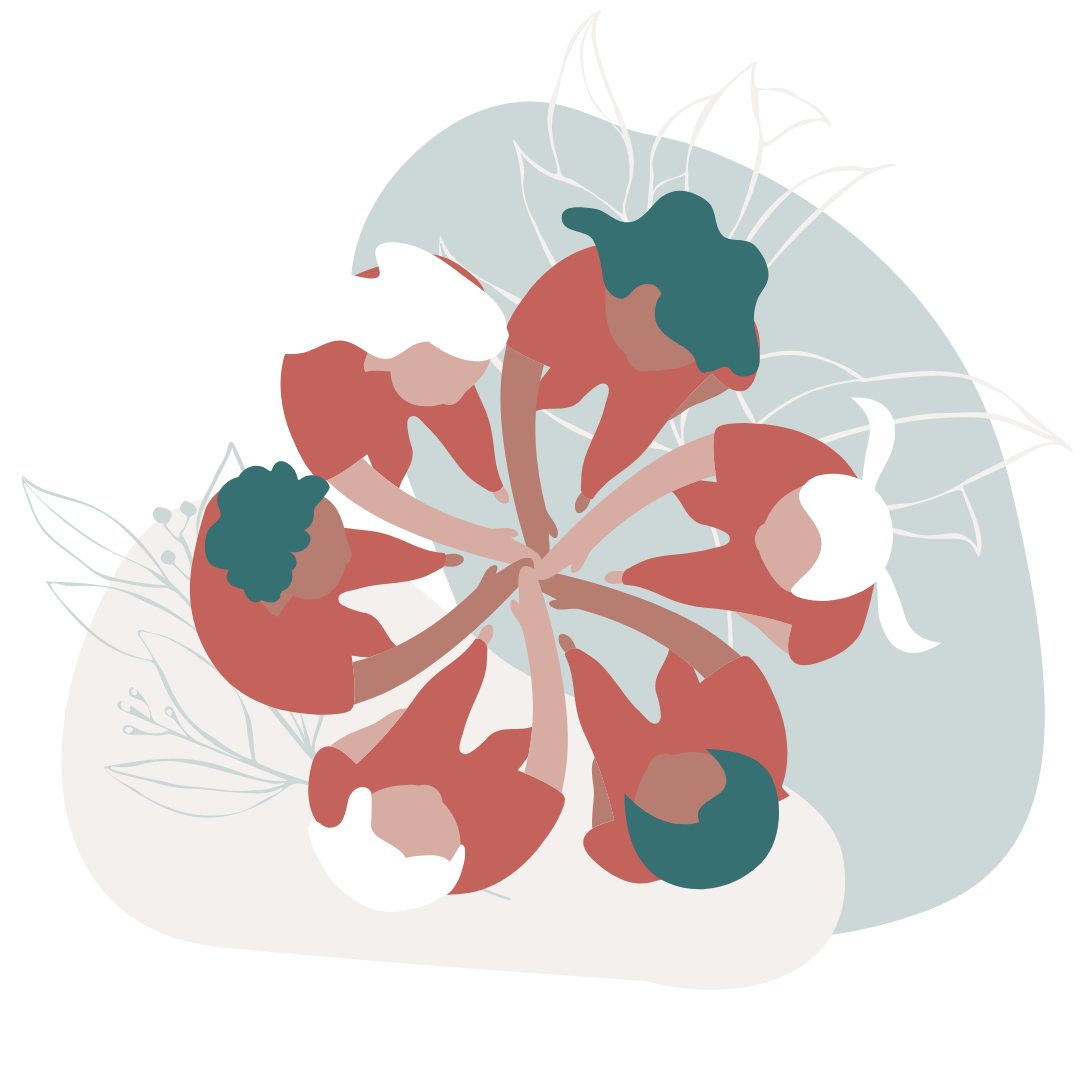 Do you want to be apart of the future of change for Women's health, impacting communities and future generations?
Do you have knowledge and experience in menstrual health, sexual health, pregnancy prevention, or holistic health educational topics?
By collaborating with Divine Drops we can connect your wisdom and valuable information with Organizations and Communities around the world through our women's wellness platform and accessible menstrual product program.
The time is now!
All women deserve to be supported and know the power in their cycle, mind and body for the NOW and the future to come!
We believe access to cycle and sexual education at all phases of life is KEY to raising to the level of change that is needed.
Behind every great mission is the financial support that is needed to see the vision come to life.
Luckily at Divine Drops we don't need much to make a HUGE impact. Here is a few ways you can support our mission in any way that you are able.
- In kind donations
- Donation of services
- Monetary Donations (to the location or organization of your choice)
- Matching donations
CORE VALUES
Collaboration: Divine Drops will encourage and embody collaboration among community partners and all passionate
women. Sharing our resources in order to to support big impact.
Prevention: Divine Drops will focus on being proactive rather than reactive. Addressing women's health with education
and solutions
before trouble arises.
Sustainability: Divine Drops will create solutions that are sustainable and long lasting. Creating sustainable change for Mother
Earth and the health of all cycling beings.
Adventure: accepting and enjoying the journey of growth and self discovery with courage and community. Enjoying all of the
lessons and prosperity that come as we embrace life to the fullest.
Impact: Divine Drops efforts will improve and enrich the lives of women, directly effecting the creation of the future
generations and the communities in which they live.
SOUND ALIGNED WITH YOUR ORGANIZATIONS GOALS?
WHAT ARE WE WAITING FOR?
Thank you for taking the time to see the importance of sexual and menstrual health. Fill out this 5 minute contact form so we can gather information and connect with YOU!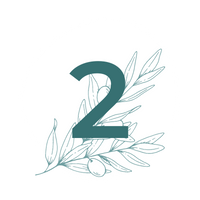 Set Up a Discovery Meeting
We will send you an email with more information regarding the next steps. From there you can set up a time to meet in person or over the phone.
We are so excited to share our resources with you and see how we can better serve each other to move the needle for a happier tomorrow!
"It is amazing how much people can get done if they do not worry about who gets the credit." -Sandra Swinney
Questions? Ideas? Solutions?
Want to BE the change? And have an idea or questions about how you can help us on our mission towards period dignity for everyone? We are ran by volunteers only but we will be in touch ASAP.
Psst! Looking for community?
Follow us on Instagram or join our private Facebook group to connect with other wildly passionate and beautifully strong women.