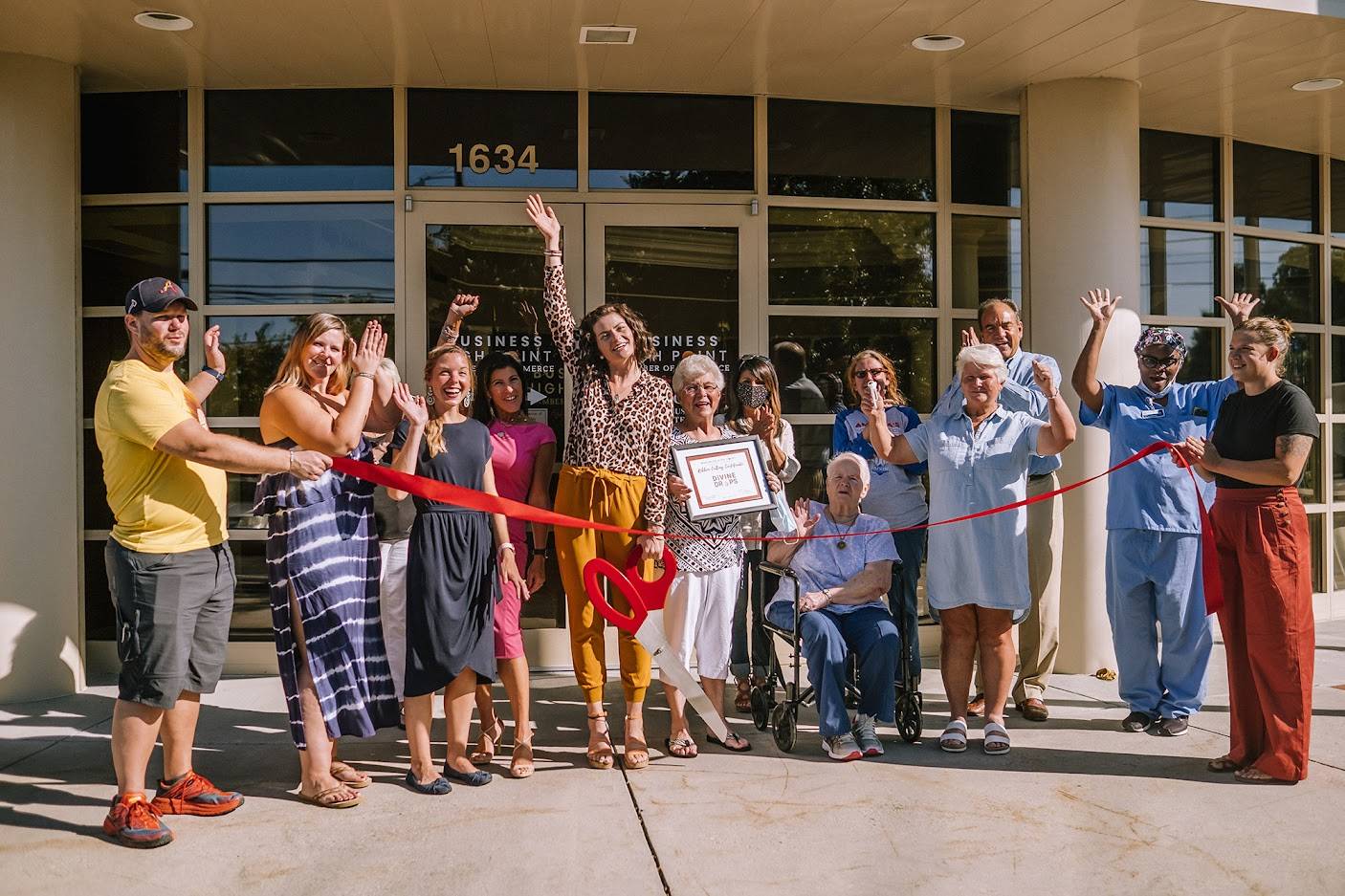 MEET THE SUPERSTARS BEHIND DIVINE DROPS!
Our partners in period power are the backbone of our organization. Providing us with much needed resources so that we can serve communities around the world, in need of menstrual dignity.


A Thank You will never be enough. <3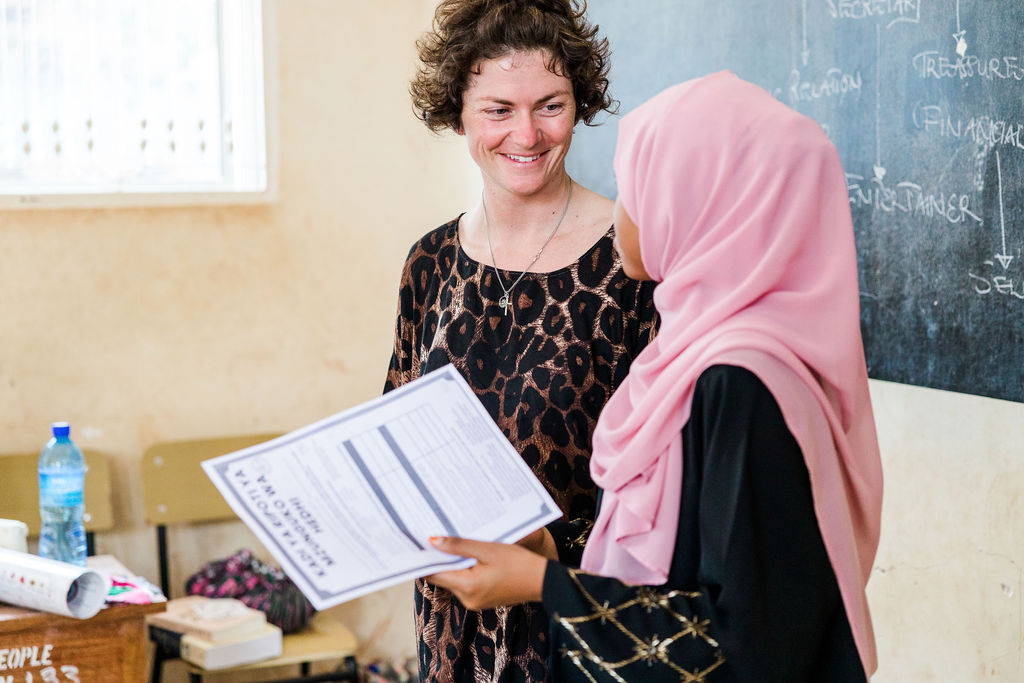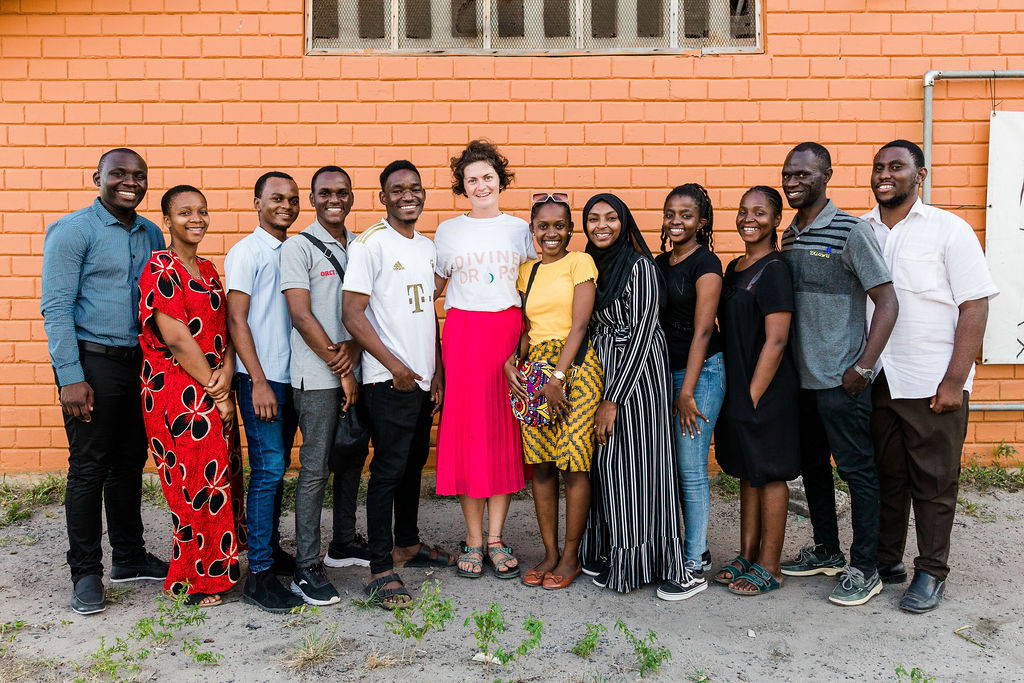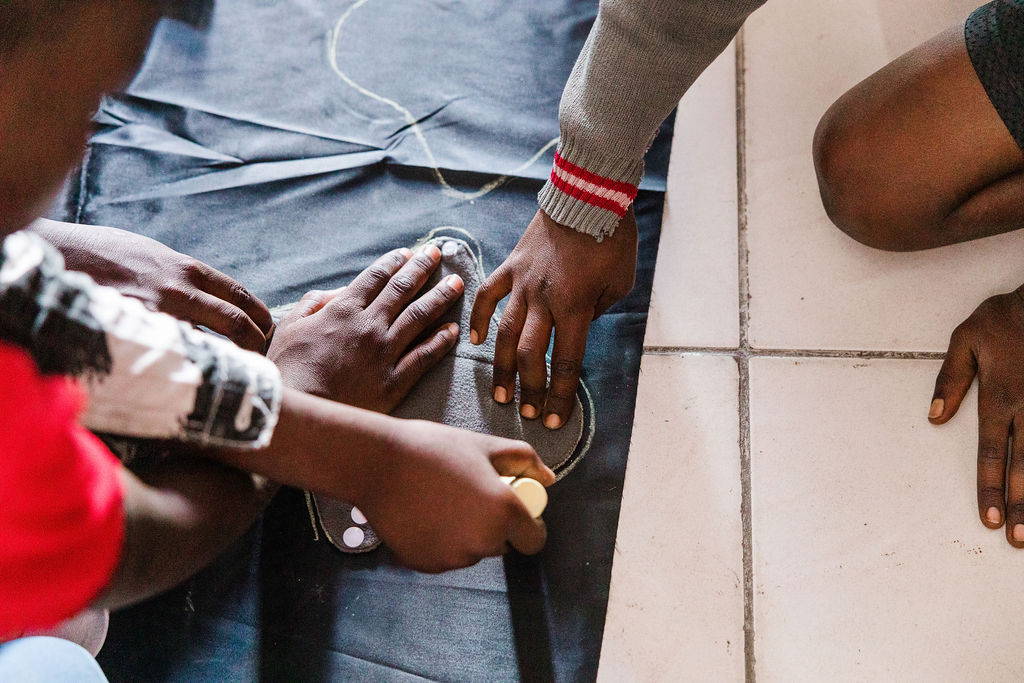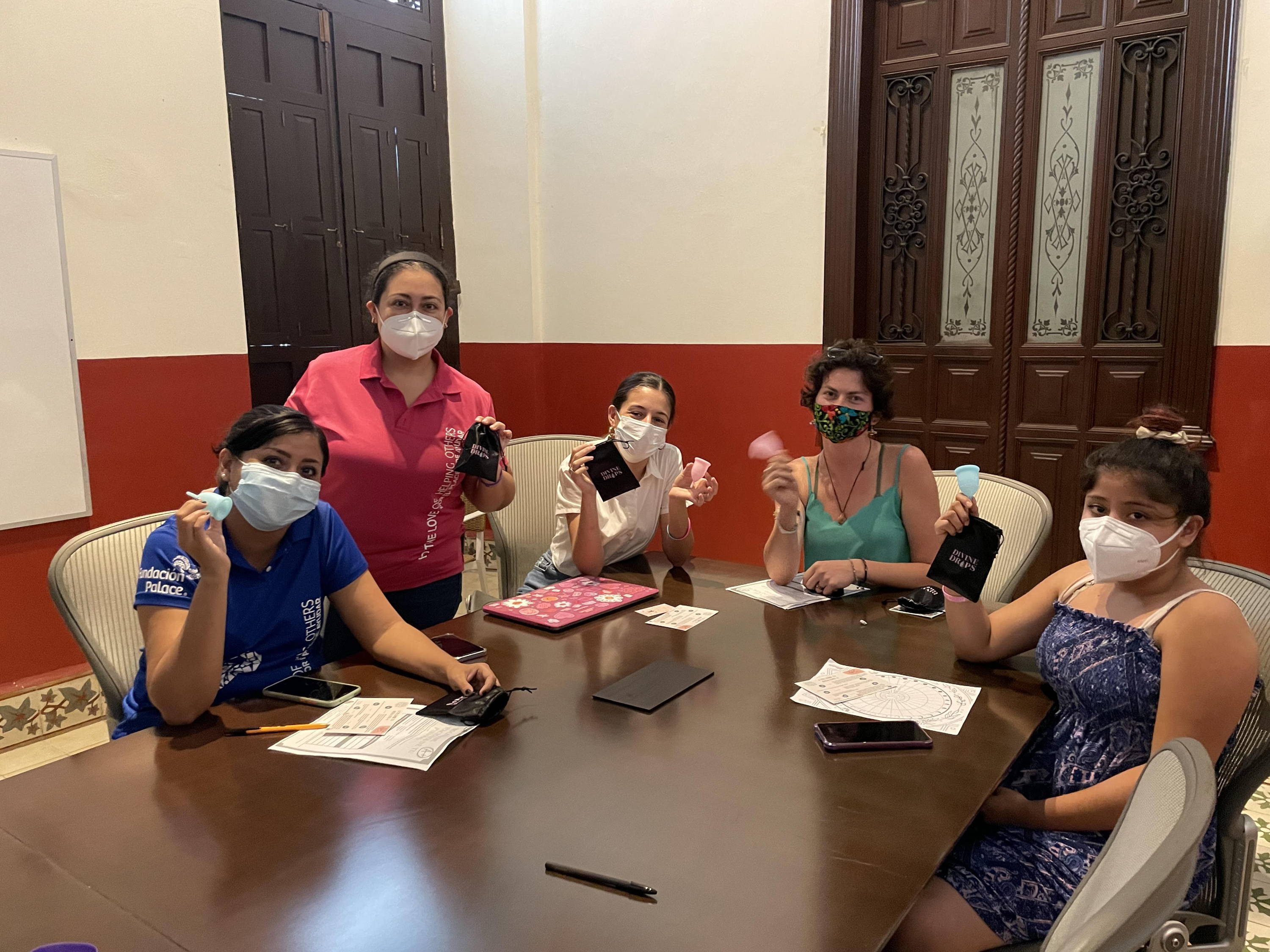 Our International Partners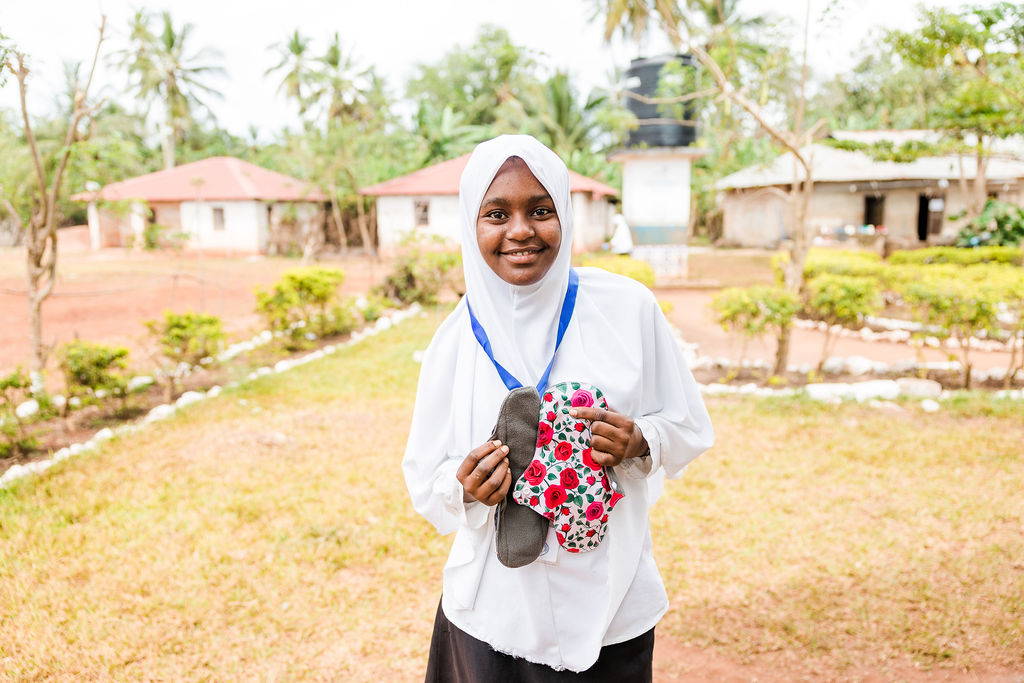 Thank You to our partners who are making a difference in the lives of girls and communities around the world! Lets continue to see the change.


Why Partner with Divine Drops?
We bring unique assets to our partnerships, including
Support projects and programs that make a positive, long-term impact around the world.
Contribute to a better Earth as you enable menstruators to learn about options that are not only better for their body, but the planet.
Create opportunities for health education and prevention. Impacting community health and future generations to come.