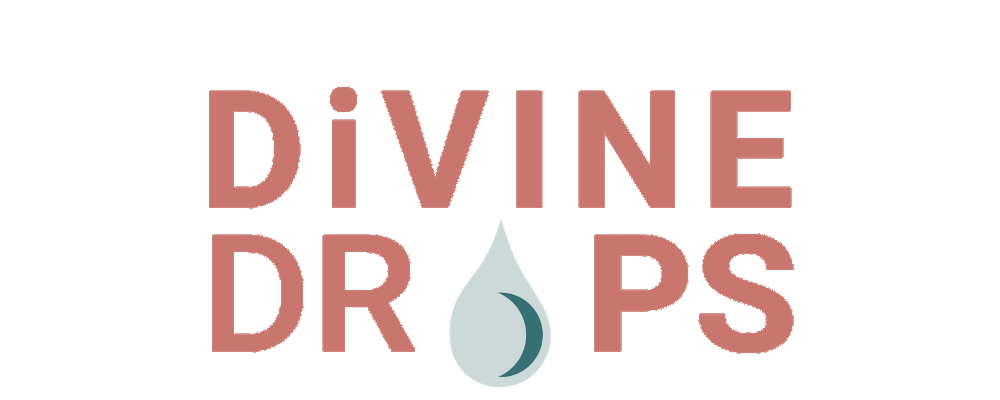 Changing The World, one Cycle At a time
Menstruation is something that every girl, every women experiences every month for more than half of her life. Then why is it that in our society, getting a period holds you back?
As a Nonprofit Organization our goal is to make periods something that sets you free instead of holding you back. With our reusable, ecofriendly period products, we want to make period care easy, painless, and accessible for women around the world.
125 million women living in poverty worldwide will have access to reusable period products and health education by 2040!
Impact: improves and enriches the lives of women, by directly effecting the creation of the future generations and the communities in which they live.
Prevention: is proactive rather than reactive by addressing women's health with education and solutions before any trouble arises.

Collaboration: encourages collaboration among community partners and passionate women by sharing our resources to make big impact.
Sustainability: creates solutions that are sustainable and long lasting for the health of us and Mother Earth.
Adventure: enjoys the journey of growth and self discovery with courage and community by accepting all of the lessons that emerge as we embrace life to the fullest.
Divine Drops improves women's health through sustainable menstrual products, holistic education, and a caring community. We want to make period care easy, painless and accessible for women around the world.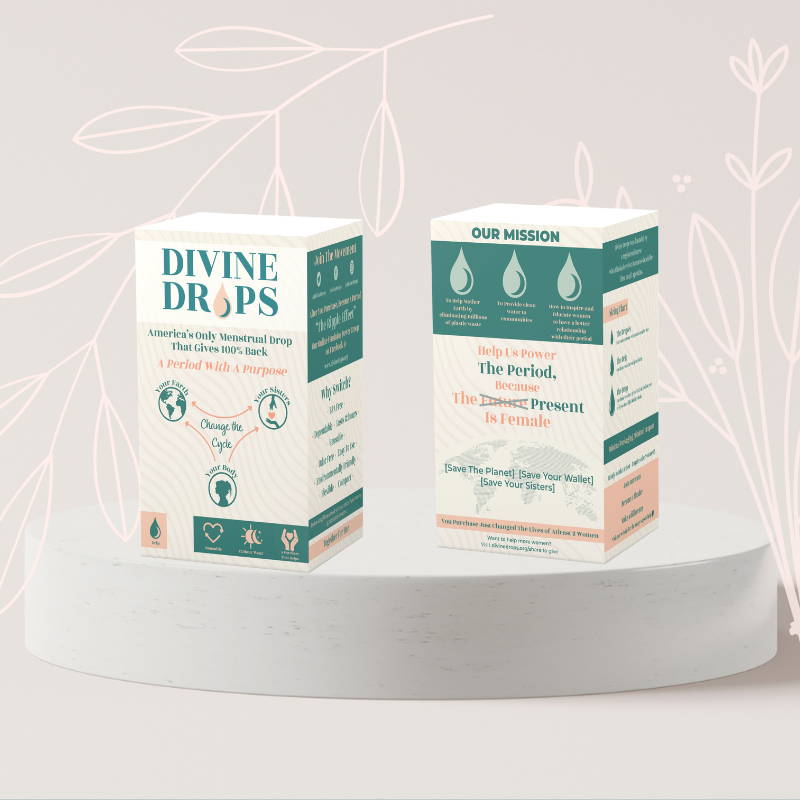 How will we make it happen?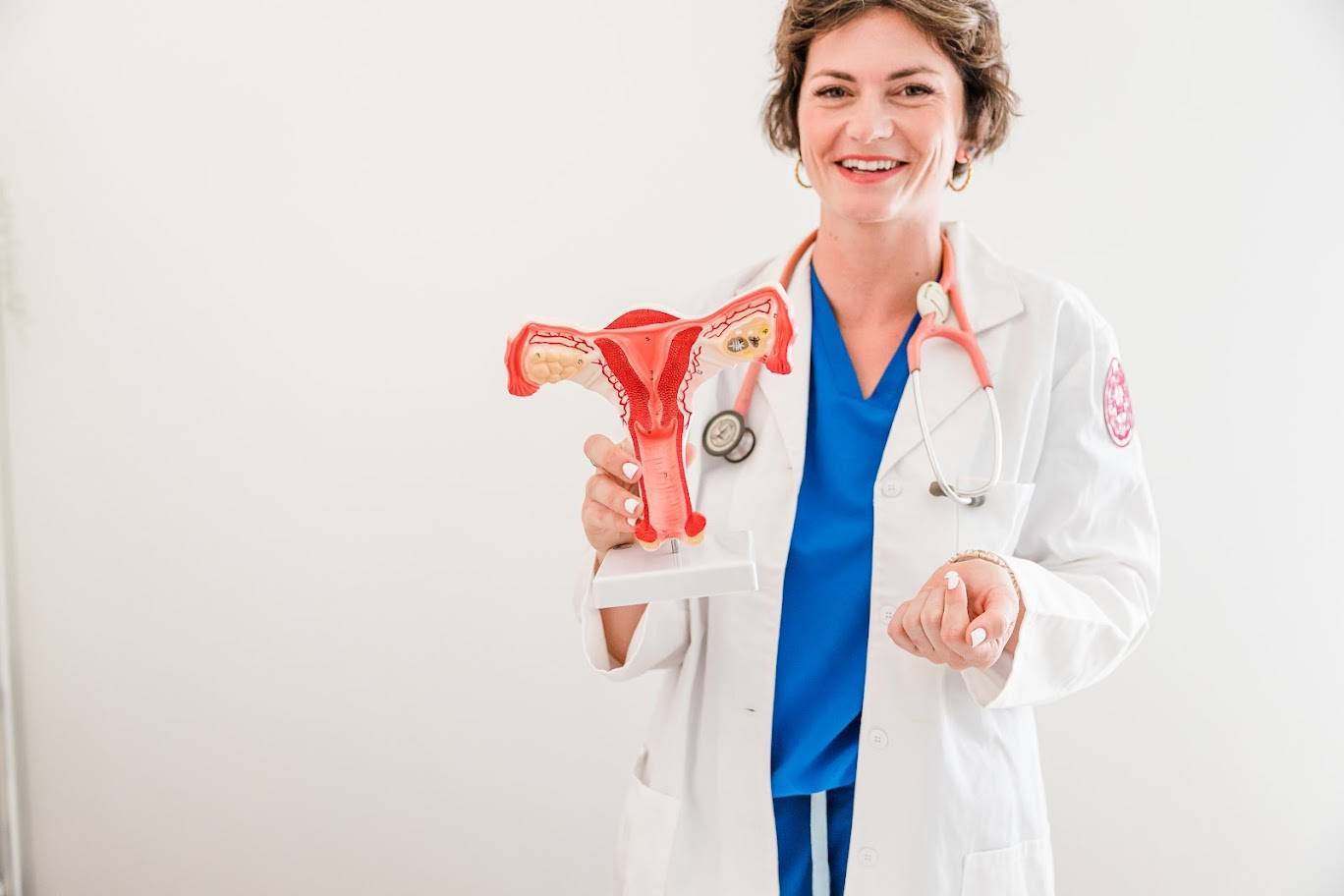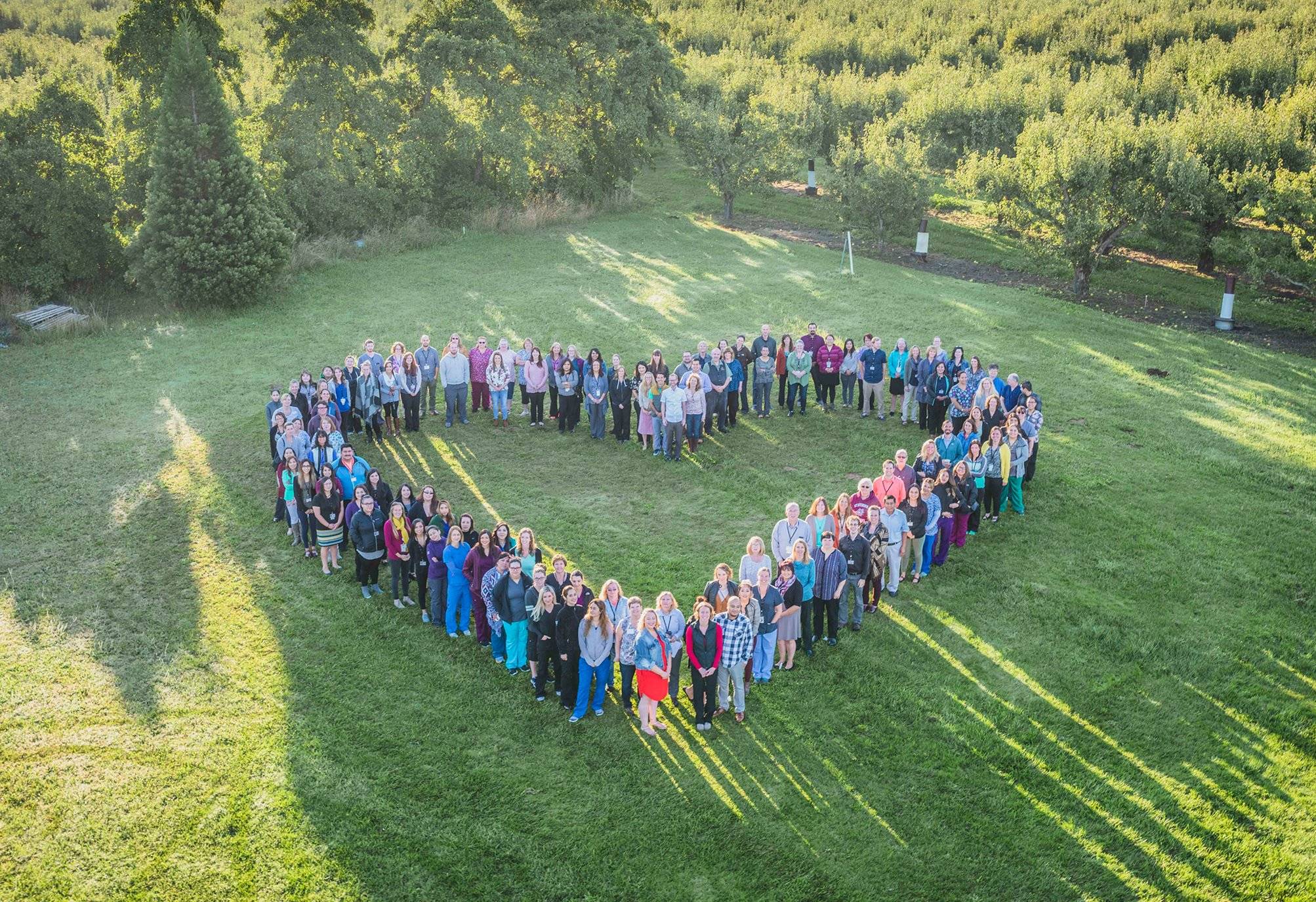 We have handcrafted our own line of high quality reusable period products. By providing products that can be used month after month we are removing the fear that is associated with "what about next month". We provide medical grade menstrual cups, period panties and reusable pads. For every product switched we have estimated that it will reduce 1,200 single use pieces of garbage.
We believe that everyone deserves the right to body literacy. We have partnered with educational leaders to create courses that can be transmuted across the world. An ounce of prevention is worth a pound of cure.
As a way to provide ongoing support we will train and certify a community ambassador, in menstrual dignity. Through this all communities will have a support person and access to our forever growing wellness platform.
It's time to find the power in your period.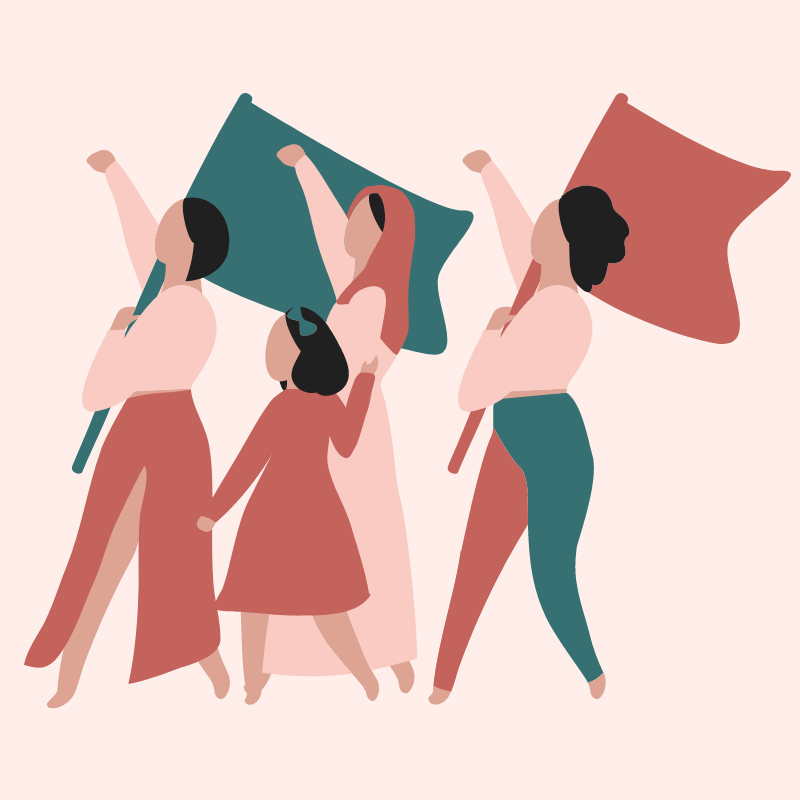 Ready to advance your own story?
Join our team of bLeader activist today for a unique way to volunteer and support other menstruators on their unique journeys.