Say hello to a
no-strings attached period.
With your new Drop, from when you wake up until going to bed, you don't have to worry about carrying bulky period items in your purse or changing out your period products every few hours. You've also made the choice to say NO to toxins! By using a silicon drop, you'll no longer get your monthly dose of #tampontoxins. Say goodbye to emergency trips to the store, purse tampons and pads - and HELLO to your one reusable drop!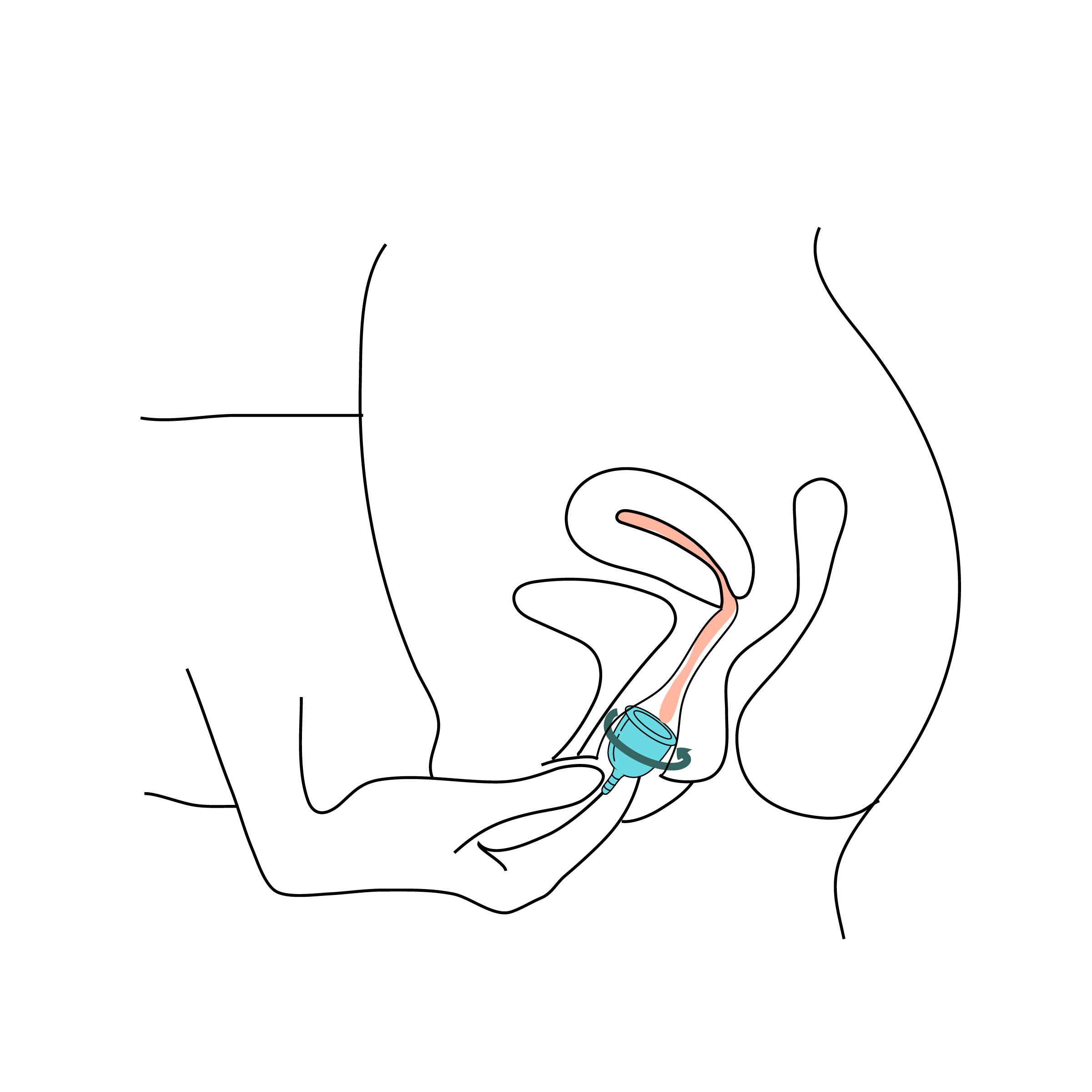 1. Hold your drop with your preferred fold and position your body to sitting, squatting or standing with one leg propped up.
2. Gently guide your folded cup towards your tailbone and allow it to open and gently twist.
3. Most drops are positioned lower than a normal tampon but feel free to insert further if it feels more comfortable.
**Pro Drop Tip: Water or silicon-based lubricant during insertion is a great tool for becoming a pro!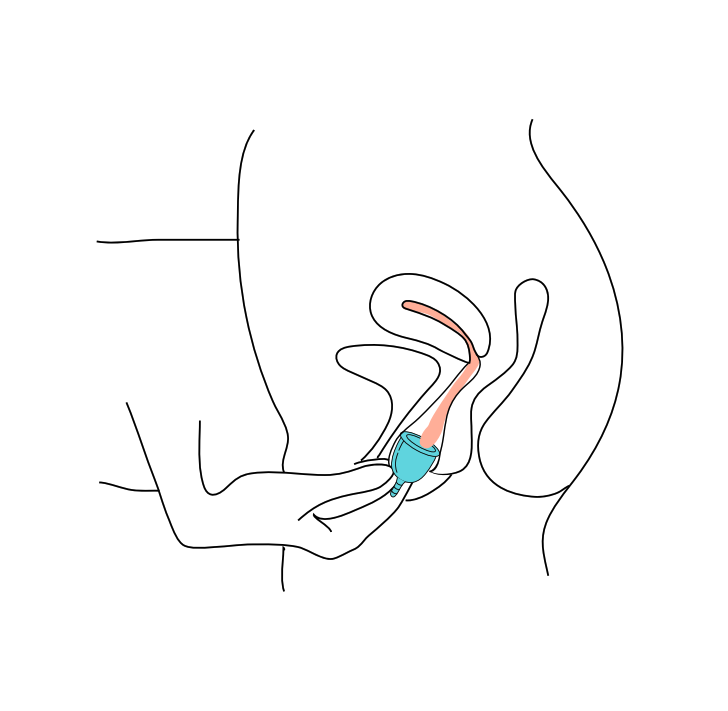 1. Locate the drop and pinch the base to release the seal. Don't pull on the stem.
2. While squeezing, gently remove the drop and keep the cup upright until ready to empty.
** Pro Drop Tip: The shower is our favorite place to check this task off!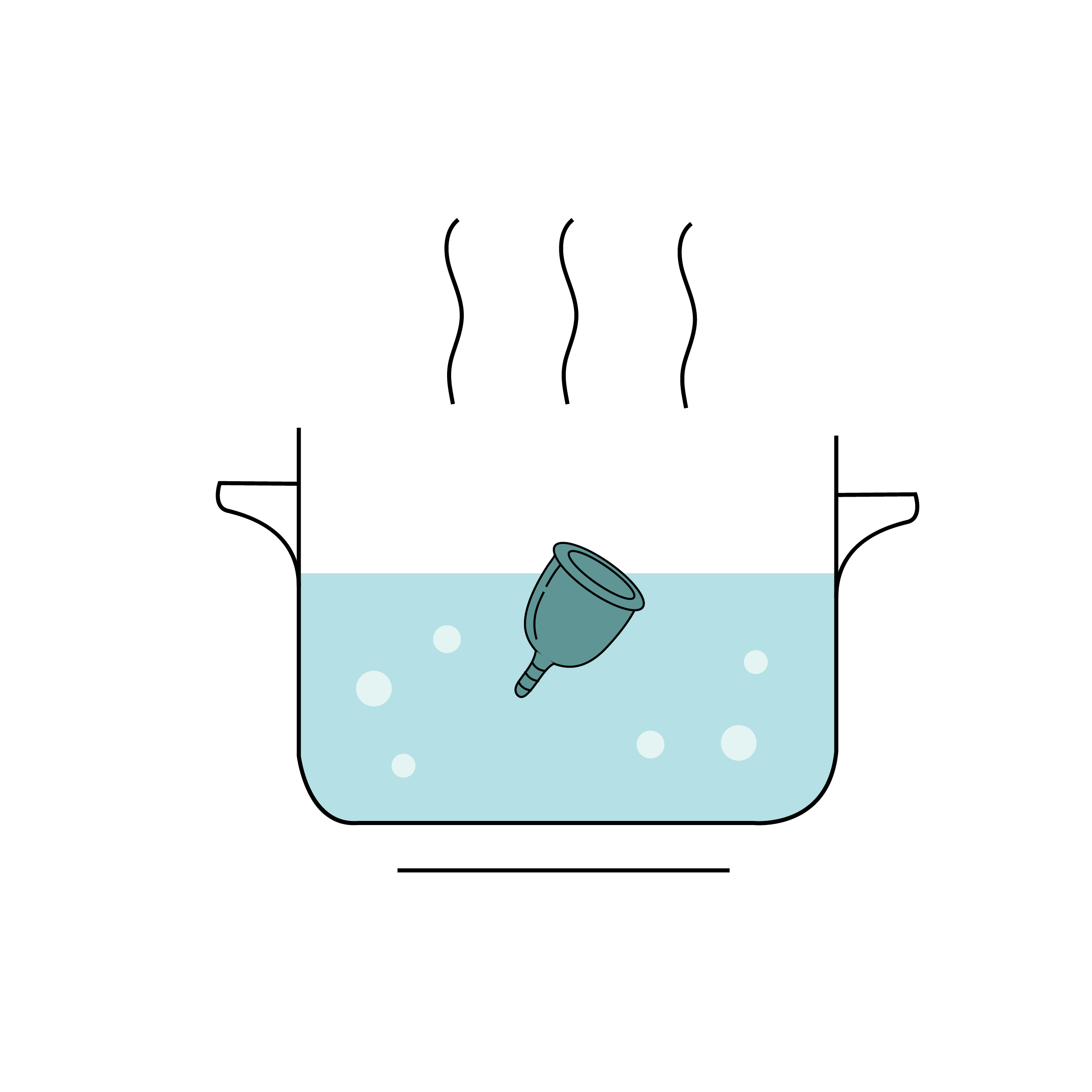 1. Always use clean hands when removing and inserting your drop.
2. First time and between uses it is good practice to boil your drop for 4-5 minutes to sanitize it!
3. Be intentional - as you prepare, remind yourself why you switched to a cleaner, more powerful period. Be Proud of how well you are caring for your body and Mother Earth.
**Pro Drop Tip: Place your drop inside a whisk to boil
If you're thinking, "Wait, that's bigger than a tampon!" You are correct. BUT: it is the perfect size to fit in your vagina once it's inserted. No need to panic - we've diagramed the different fold methods to help you to insert your drop with ease!
Check out our preferred folding methods below, get creative and try them out until you find the perfect one for you.
Flatten the cup and bring one end down so the rim looks like the number 7.
Flatten the cup and bring the ends together so the rim forms a "C" shape.
Push the side of the cup with finger, indent cup down and inside itself.
Take the size quiz to find your size, today!
Click the button below to schedule a FREE personalized ten minute period consultation with a registered NURSE for help on upgrading your period!

MORE QUESTIONS? WE'RE HERE TO HELP!
We get it - trying something new for your body is scary. If you have more questions about using your Divine Drops Products, please feel free to contact us. We could chat all day about the benefits!
You can also download our Whole Care Pamphlet for a deeper dive or scan the FAQs for common questions.
We also invite you to join our Ripple Effect Facebook tribe, where you can experience live support from other cycle queens! Need more? Chat with our medical professionals by clicking the button below!