Start Health Clubs In African Schools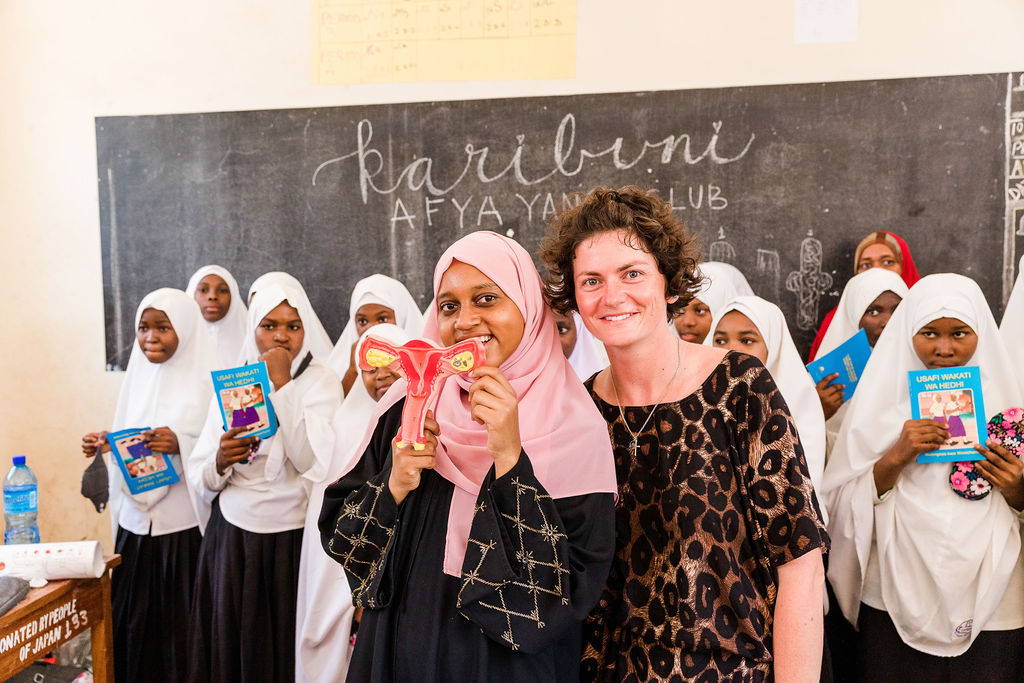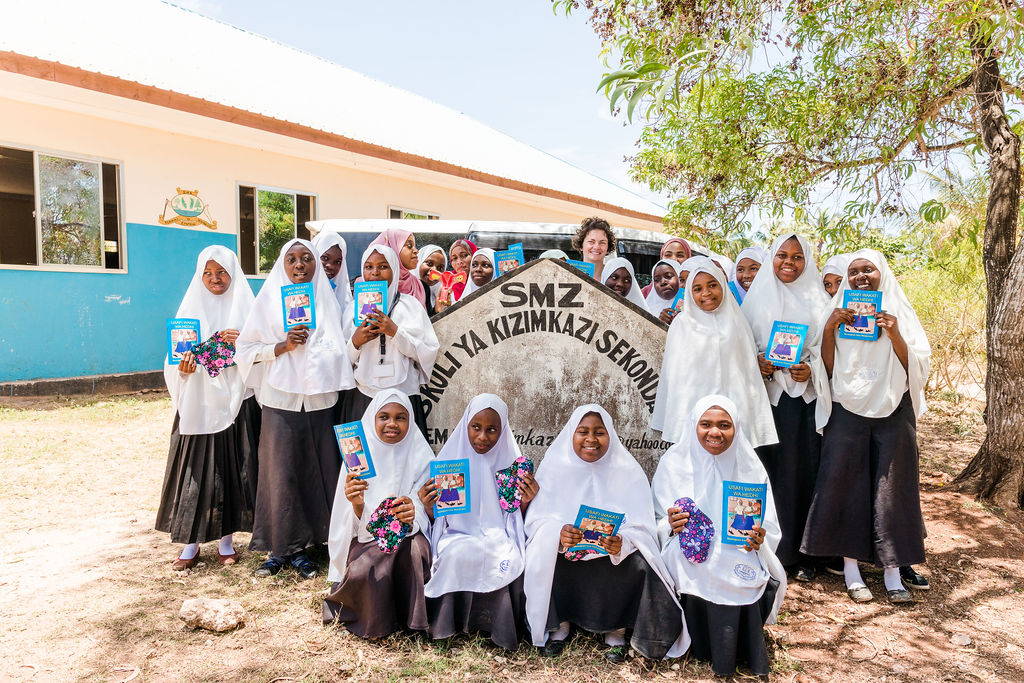 Our mission is teaching young Africans about menstrual health and how to understand their bodies in order to combat stigma surrounding menstruation.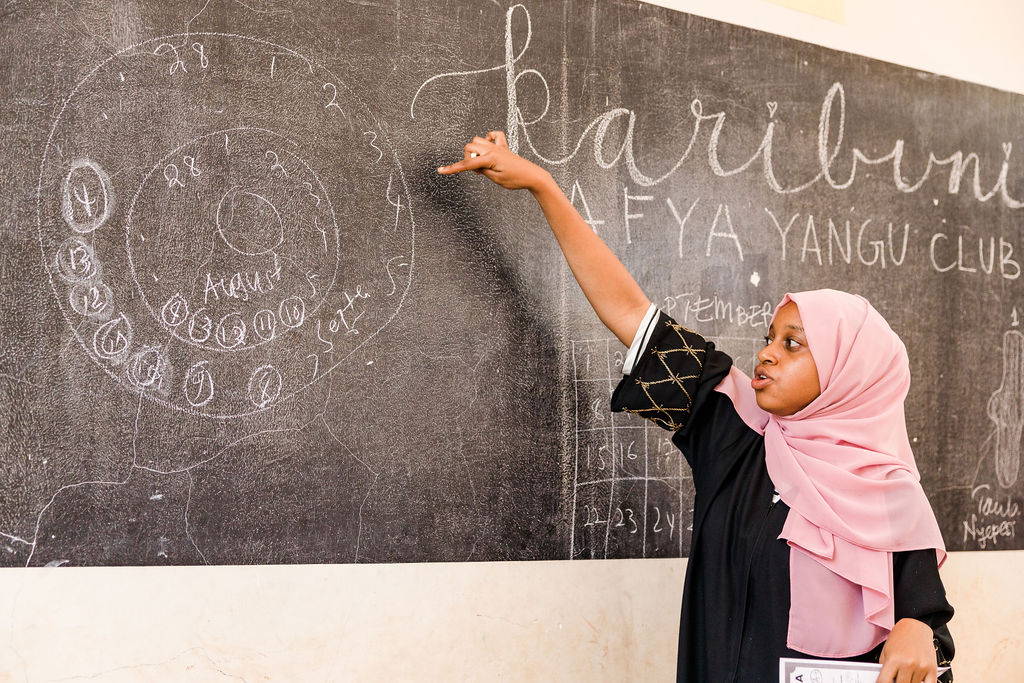 Be the provider of hope For a girl struggling to accept and understand her own body and cycle .

Donate for a change.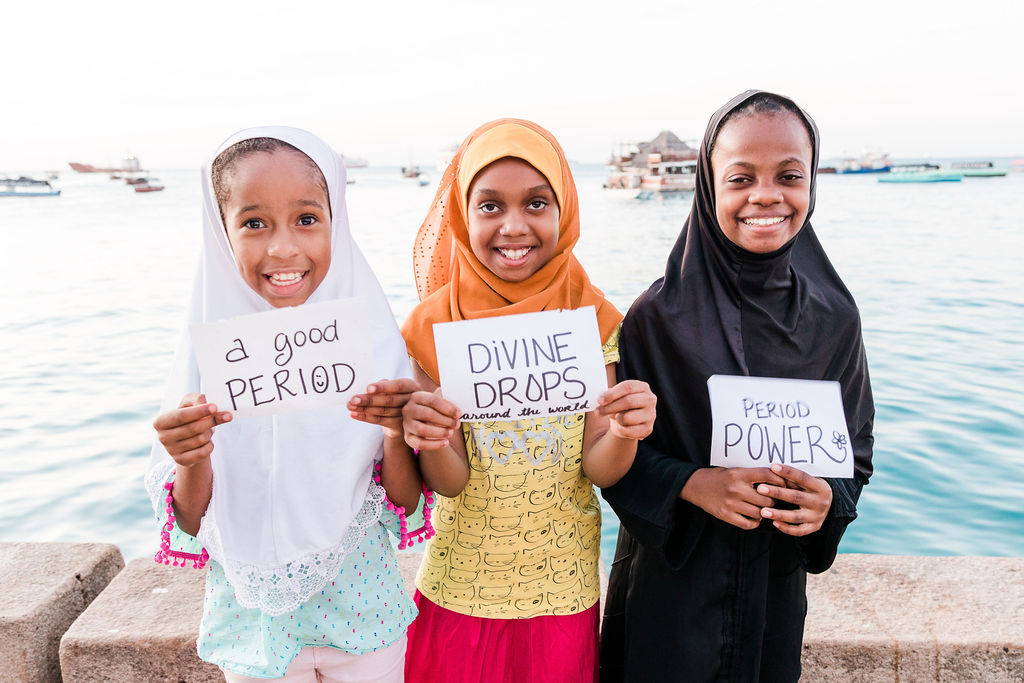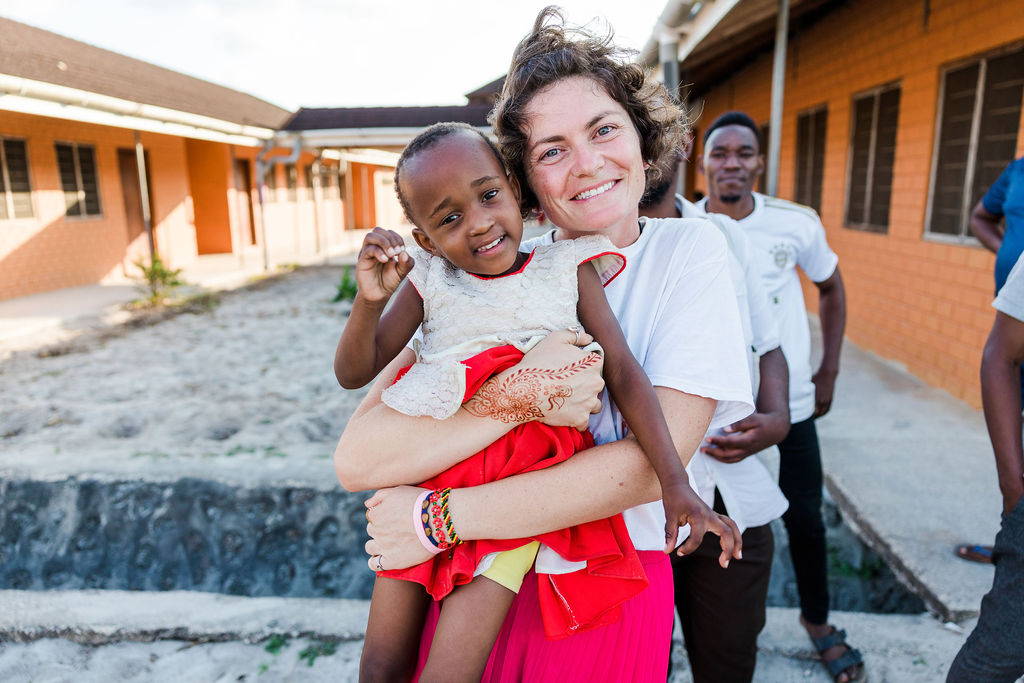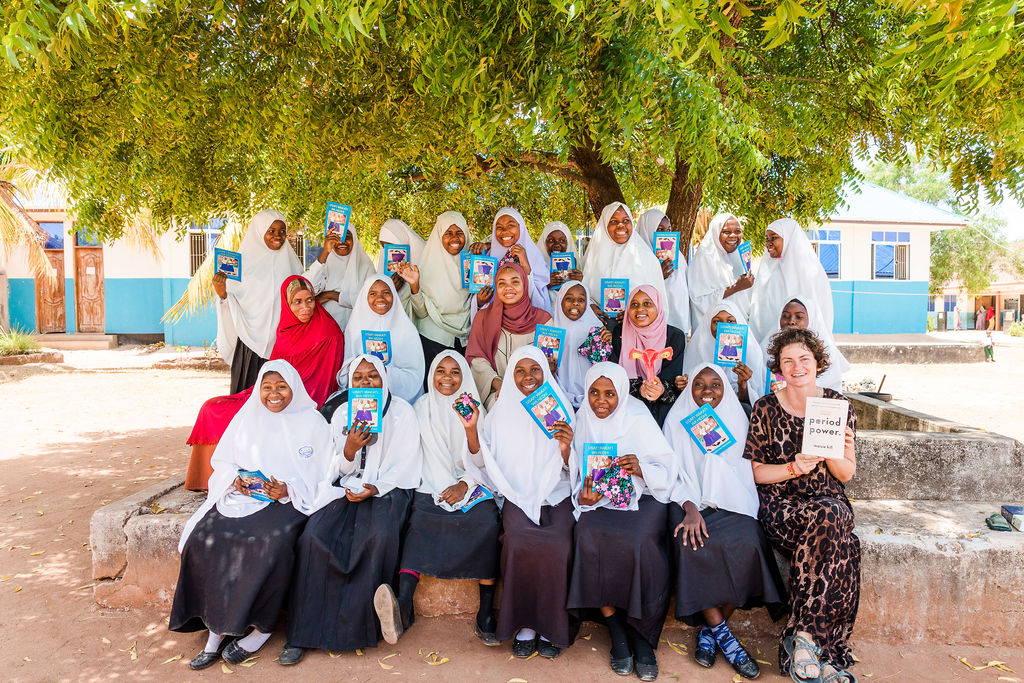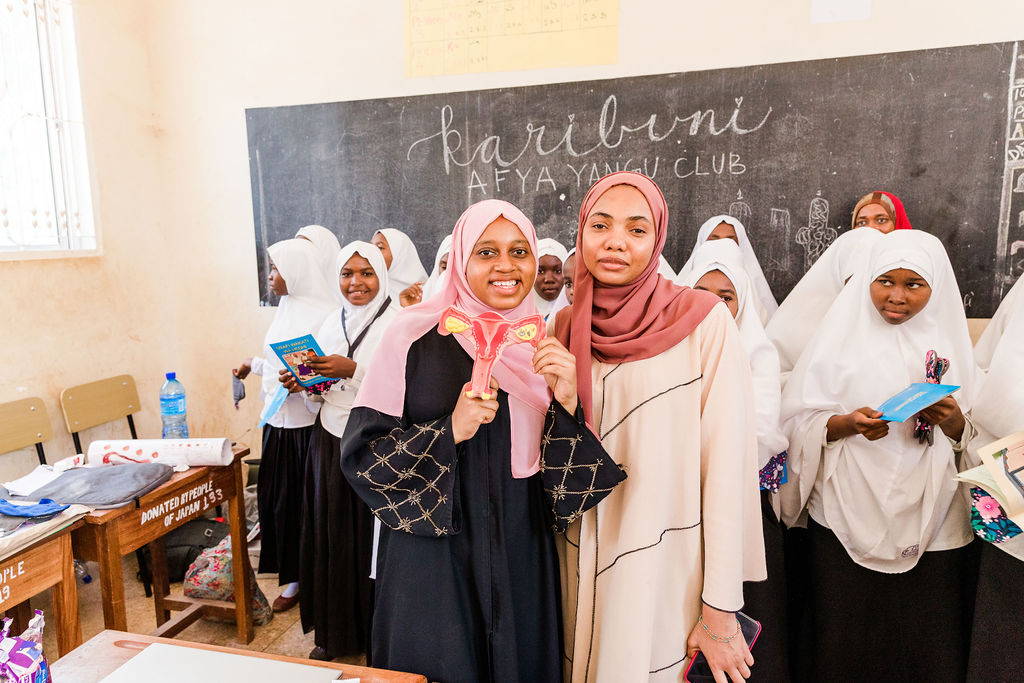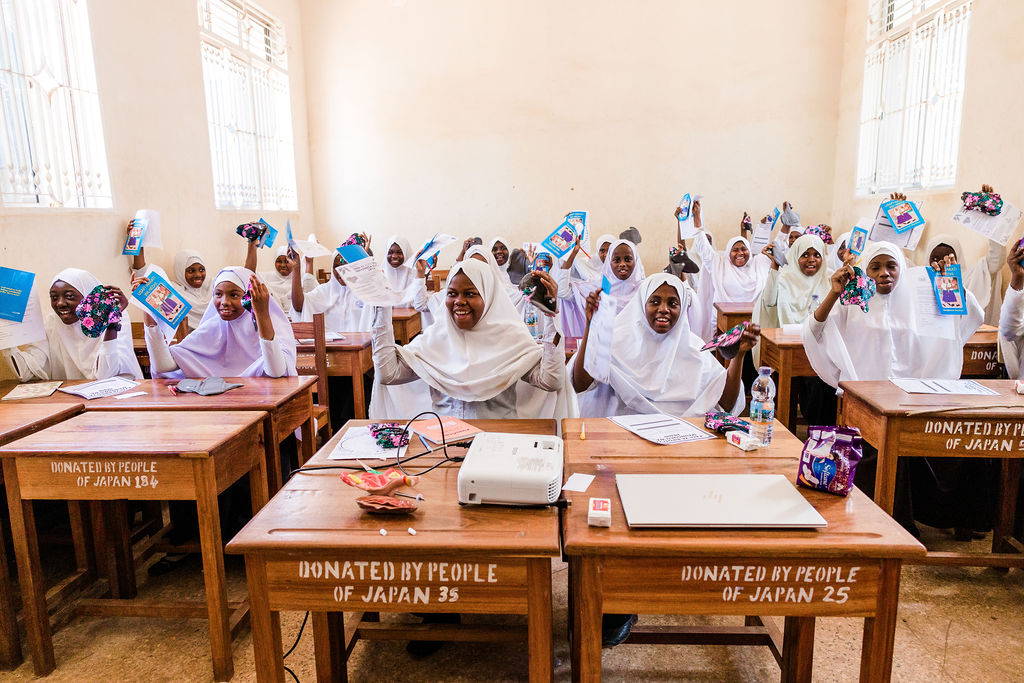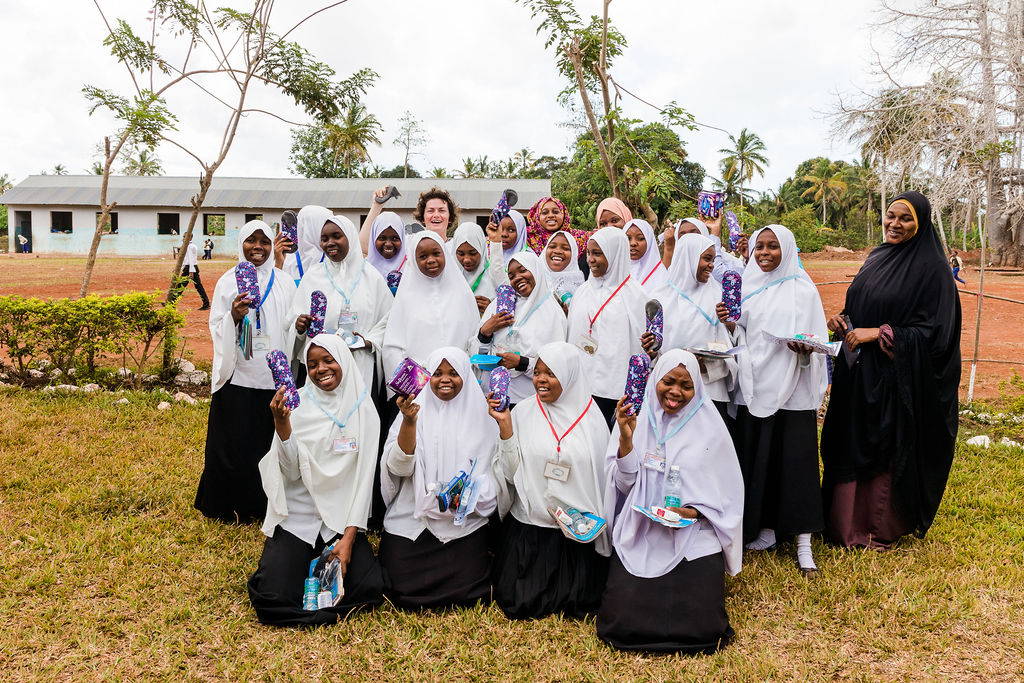 We are aware that there is no one answer that will work for all communities. Our team went to Tanzania for this reason: to organize workshops, hear about the specific menstrual health issues these communities confront, and to figure out how to best handle this crucial and delicately culturally charged subject.
We had the opportunity of meeting with groups that share our passion for women's health in addition to meeting amazing ladies through our workshops in the Dar el Salaam area. Through our pioneering work and outreach, we have forged alliances with a number of organizations that serve the same target audience in Tanzania.
this project works to eliminate
increase to vulnerability to Reproductive Tract Infections

Alteration of the pH of vaginal flora

taboos and stigma about menstruation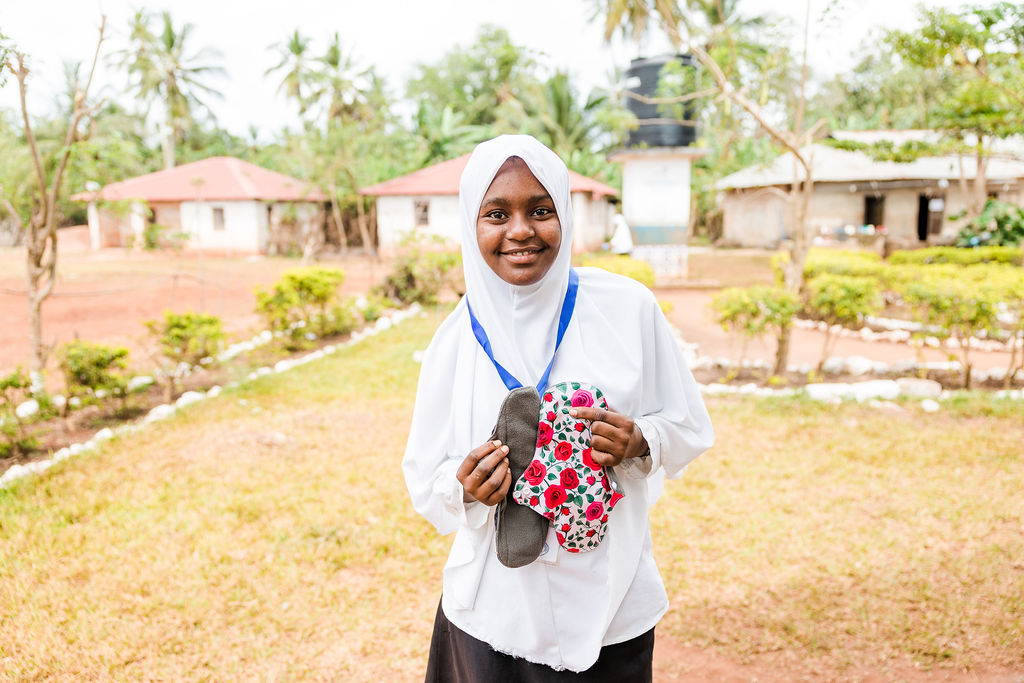 "When we know about ourselves we can accept ourselves, everything about us! Even parts like menstruation that can be embarrassing and even hated. We need to love everything about ourselves."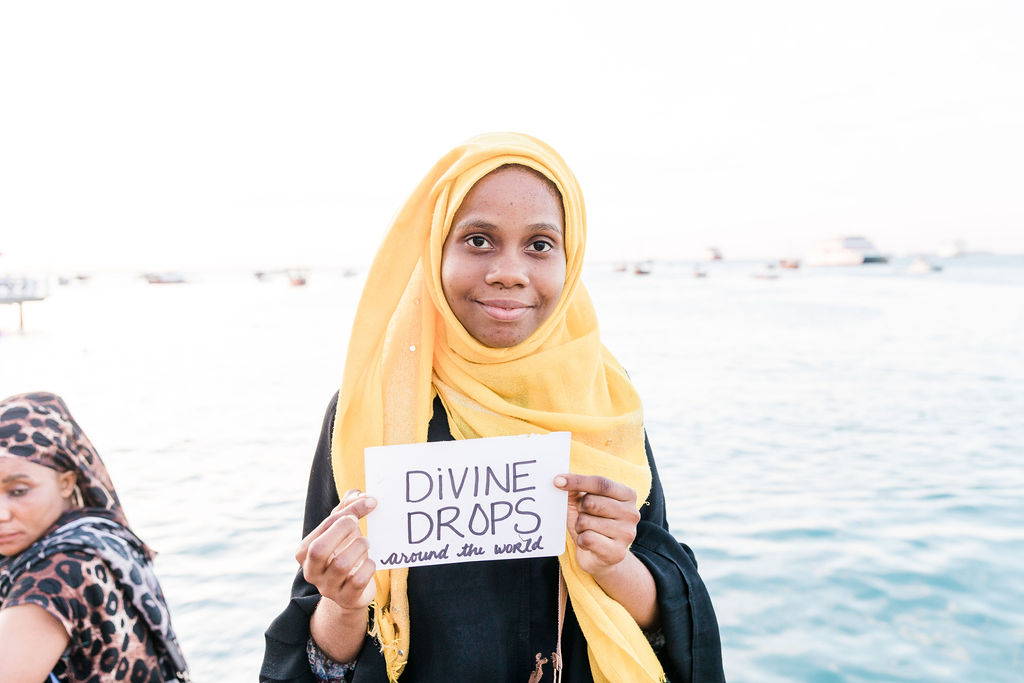 Shuufa, 23 - Zanzibar, TZ
"This information is so crucial for our country. We all deserve to know about our precious bodies! I am so excited to get this program across the entire country!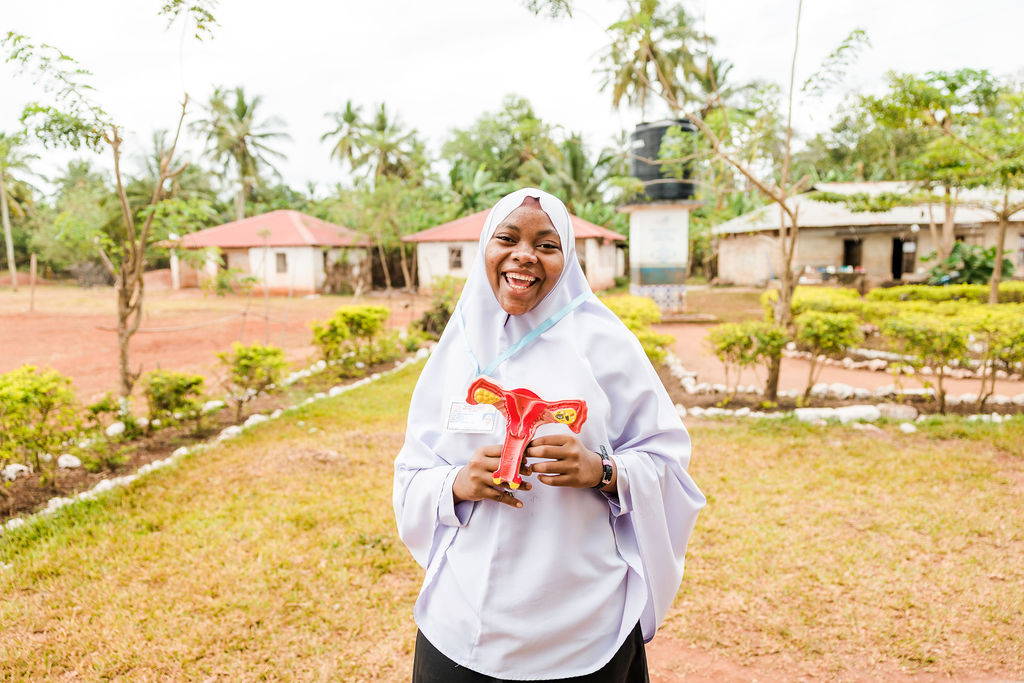 "I am so happy to be joining a health club! I want to learn more about my body and share that with my community."
By establishing Girls Health Clubs in schools across the nation, we feel we have worked together to develop a collaborative and long-lasting solution that can be replicated and very impactful. In these clubs, girls will receive instruction on reproductive health as well as the materials and tools required to make reusable menstrual products created by our team of health professionals.

One club has been funded!
Five clubs have officially been funded!
All ten clubs have officially been launched.
We started on journey on September 25th, establishing the first ten official Girls Health Clubs in secondary schools across five different regions of Dar es Salaam and Zanzibar island. It's was successful and and we want to expand our outreach to all the schools in Africa require your assistance in order to succeed.
To ensure the success of this initiative, we urgently need assistance with the purchase of sewing machines, supplies, and health teaching publications. Your contribution will have a significant and obvious effect that affects many more girls than just one.
How Your Donation Can Help
Supply an entire school with health, books, curricula, posters, and anatomy models for $150.

Get a sewing machine and a starter kit for making pads - $250

Educate all staff members and leaders about sexual and reproductive health – $100

Improve the facilities at the school so that a girl can attend class while having her period. - $350

expenditures for administration and execution. Additionally, we receive continual assistance from our volunteerism and partner groups. -$150

Simply put, $1,000 will establish a full health club run by children and supervised by teachers, drastically improving the community's overall health.

Will you join us and put aside only $5?