Divine Drops will help empower and restore dignity to women all over the world who are forced to use rags, leaves, and dried animal dung as pads during their period. Founded by a group of courageous women who passionately work in the medical field, Divine Drops was created to provide females with life changing, self care education and earth friendly products to manage their period - for the long run.
As a new non-profit we want to thank you for trusting in our vision, having hope in our mission and believing in the power of young women all across America. If you can't support our fundraiser today consider joining us on Instagram, telling another powerful women about Divine Drops or consider making the switch to a powerful period at www.divinedrops.org.
"It's not about how much we give, but how much love we put into giving."
- Mother Teresa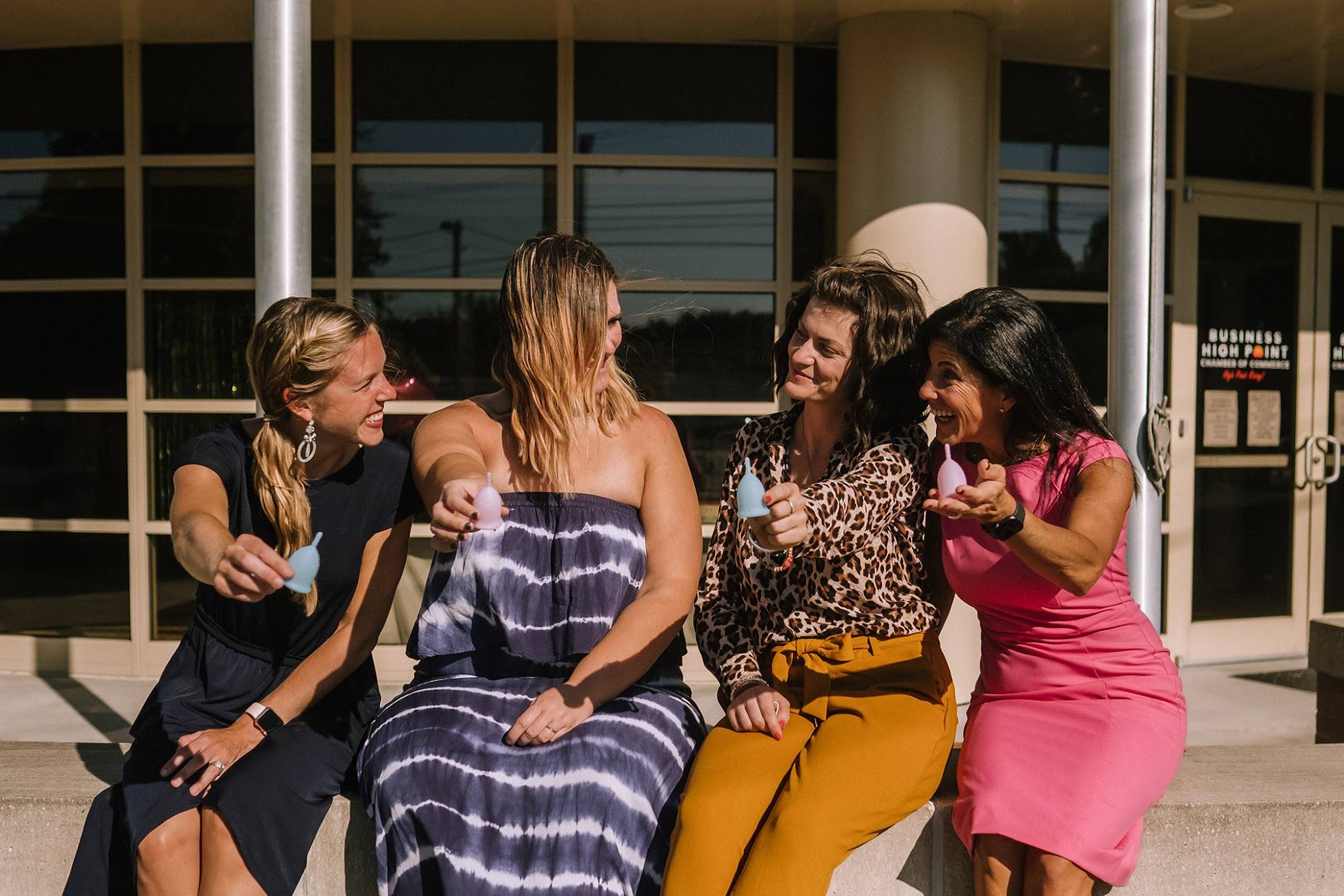 Divine Drops will transform the lives of women all over the world by addressing mindset and beliefs created around our menstrual cycles, providing free sustainable products for period care, and ensuring that clean water is available in the communities we serve. Changing forever the way women view their unique bodies and their importance on this beautiful planet, trashing shame, pads and tampons for good.
Through our products, Divine Drops grants women the freedom to live their life free of worry, shame, and toxins. Our mission is to motivate and energize women through "drops": by adding drops of life-saving water to a community and liberating women from the stigma surrounding something as natural and life-giving as a drop of blood - all while finding an environmentally-friendly solution that "drops" the amount of waste period care generates.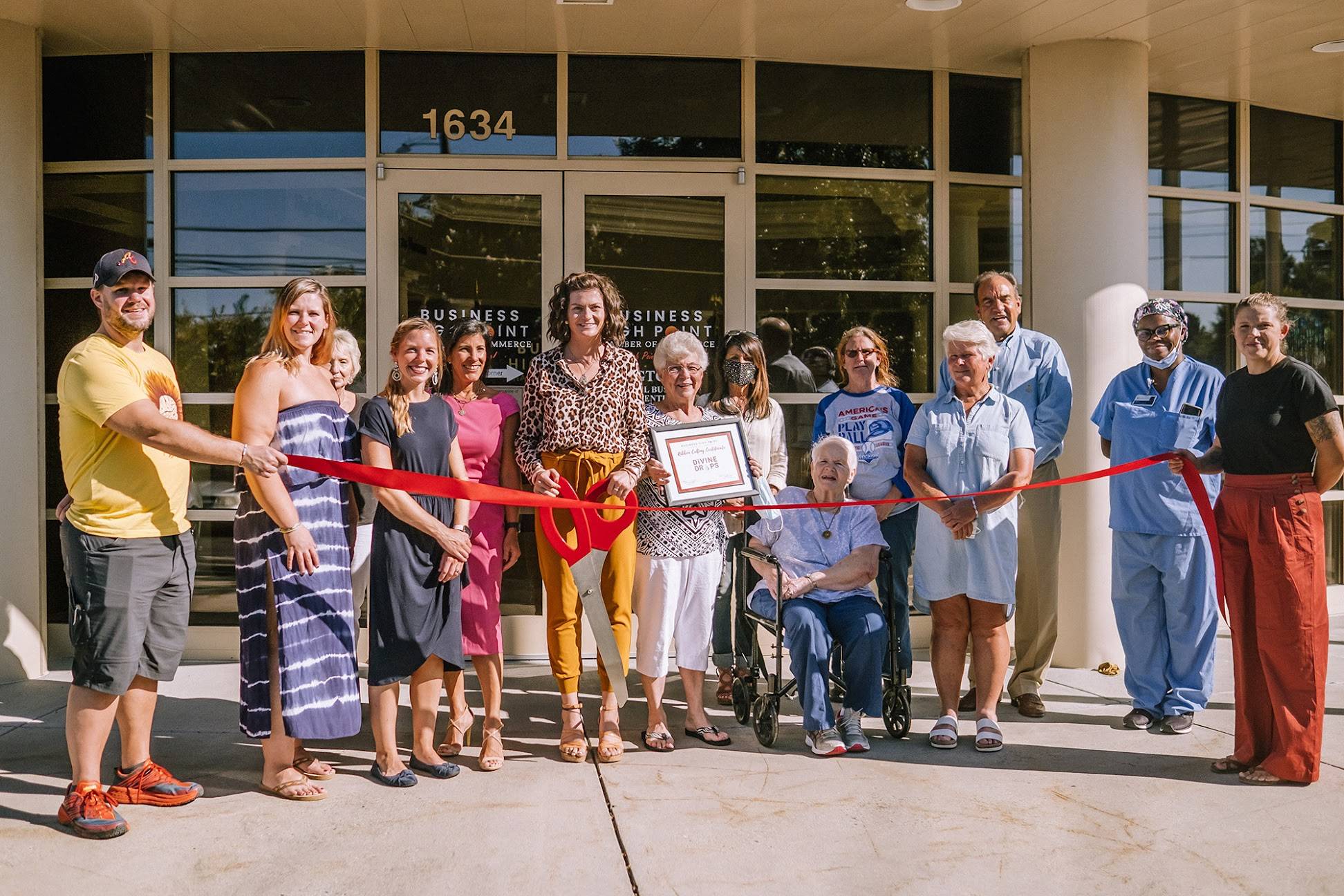 COURAGE - To stand up and speak up for what we believe in
COLLABORATION - When we go together, we go farther
CREATIVITY - We will connect to creative and sustainable solutions to solve current global issues
TRANSPARENCY - We operate openly and honestly, providing full disclosure of finances and who\ how we will help with the money we receive
FAITH - To do the things they say can't be done
We do the best we can every time, period.