balancing your hormones is A
TAKING CARE OF AND UNDERSTANDING YOUR CYCLE IS A DEEP AND ENRICHING EXPERIENCE. BUT IN TODAYS WORLD YOU NEED MANY TOOLS IN YOUR TOOLBELT TO STAY IN BALANCE AND HEALTHY. REUSABLE PRODUCTS ARE A GREAT START AND SOLUTION BUT IT ISINT THE ENTIRE STORY. CHECK SOME LINKS HERE TO FIND MORE OF OUR FAVORITE PRODUCTS THAT YOU CAN EASILY ADD TO YOUR CART TODAY.
SHOP WITH US FOR ALL THE HEALTH THINGS WE LOVE!
bOOKS WE LOVE
REPEAT AFTER ME "I AM SMART." "i AM HEALTHY."

GET ALL THE ANTIBACTERIAL BENEFITS OF THIS POTENT OREGANO. ONE OF NATURES STRONGEST ANTIBIOTICS.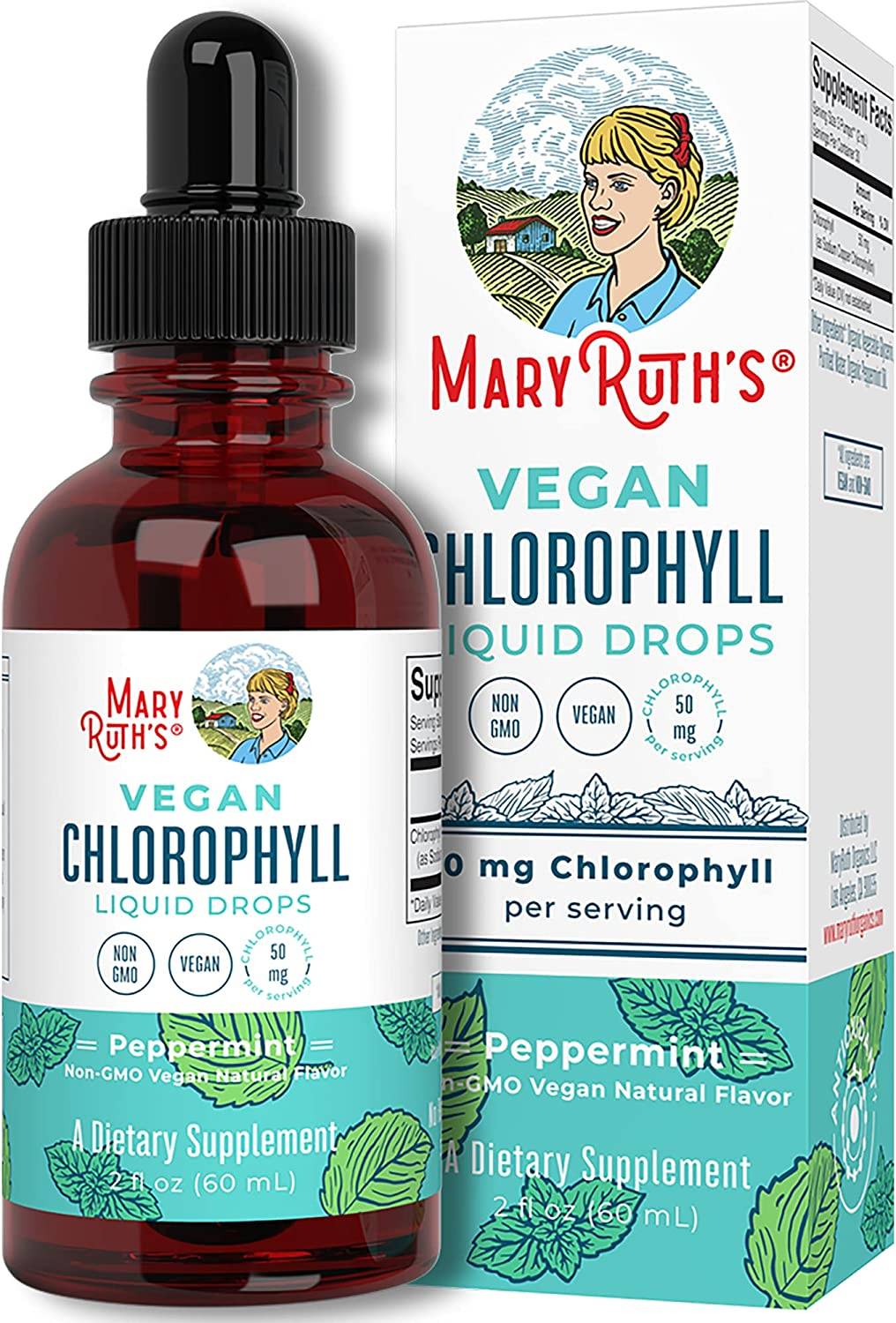 ENJOY THE BLOOD PURIFYING BENEFITS OF POTENT CHLOROPHYLL, BENEFITTING BLOOD, HEART AND LIVER SUPPORT. THIS IS THE MAGIC THAT MAKES PLANTS APPEAR GREENER.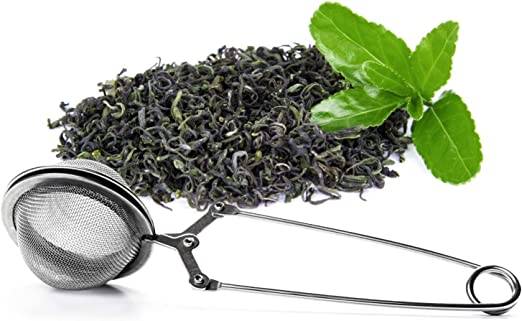 AVOIDING PLASTIC IN FROM MOST TEA BAGS IS A BIG BENEFIT TO USING A METAL STRAINER AND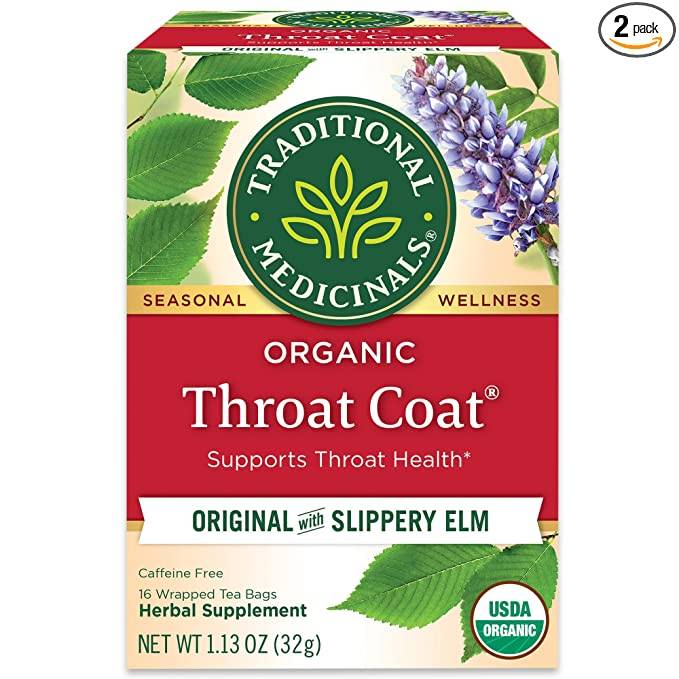 THIS HERBAL BLEND IS NOT ONLY GREAT FOR SORE THROATS AND IRRITATIONS BUT IT IS MAGICAL HERBAL BLEND THAT IS ENRICHED WITH MINERALS.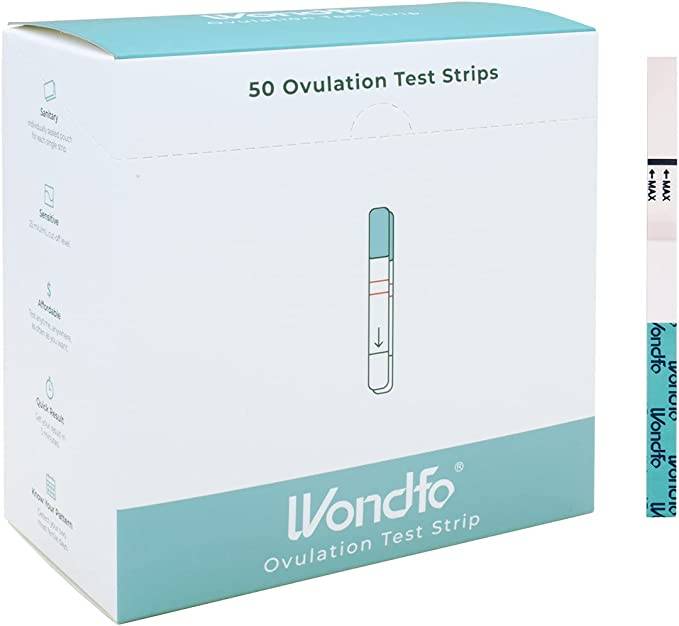 KNOWING WHEN AND IF YOU ARE OVULATING IS KEY IN UNDERSTANDING YOUR CYCLE. OVULATION IS VITAL FOR YOUR ENTIRE BODIES HEALTH. IF YOU USE BIRTH CONTROL YOU ARE NOT HAVING AN OVULATION.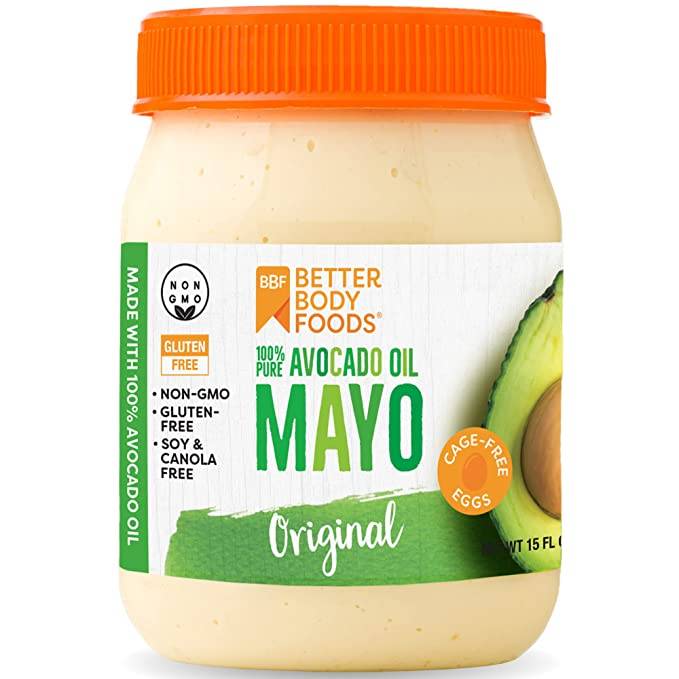 ANYTIME YOU CAN AVOID NASTY SEED OILS THAT ARE SLIMY AND CLOG UP THE BODIES PIPES AND EAT RICH FATS THAT HAVE OMEGA 3S AND FEED THE BRAIN - YOU ARE WINNING!